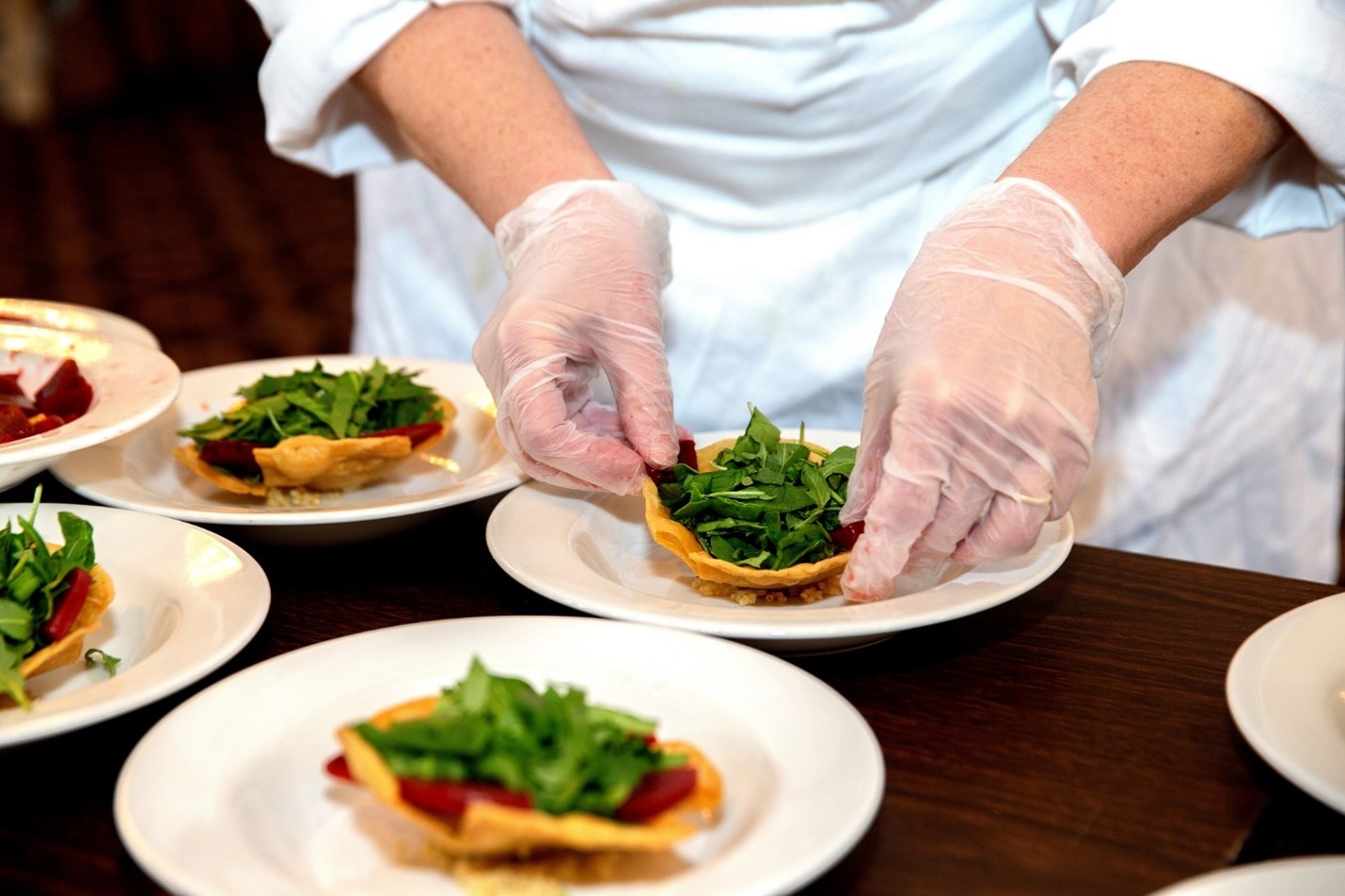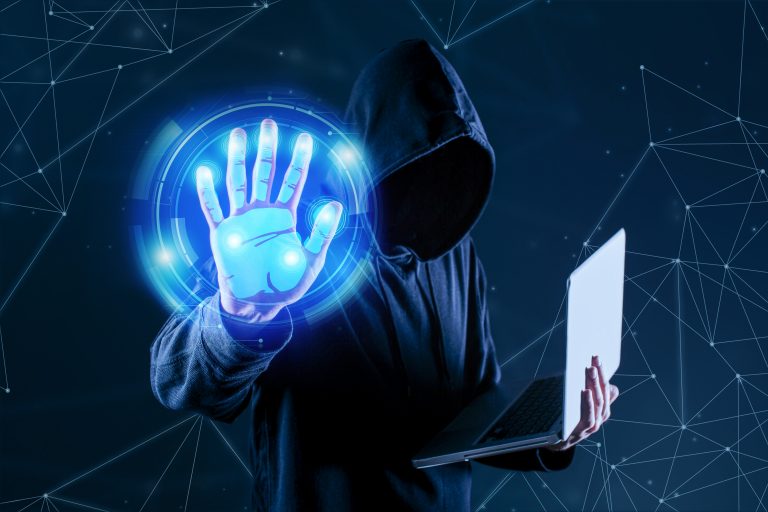 Will Your Business Be Known as a Top Cybersecurity Chef or a Hacker's Kitchen?
Here's how to master the recipe for strong cybersecurity. Let's go over the ingredients and the steps you'll need to take to have a truly cyber-safe digital presence.
Ingredients:
Computer, laptop, tablet, phone, or some other device that connects to the Internet
1 Continuous Employee Security Training Program
1 Bundle of Password Manager
1 Package of Multi-Factor Authentication
1 Heaping Spoonful of Dark Web Monitoring Service
1 Virtual Private Network (VPN)
1 Scoop of Spam Filtering Service
1 Data Breach Strategy
Steps:
Sign up for our Employee Security Training

Take the required Annual Cybersecurity Training to ensure you're aware of the most current cybersecurity tips.
Every week, watch the Weekly Micro-Training videos and take the quiz. The videos are brief 5 minutes or less and thoroughly review essential cybersecurity trends.
Use a password manager, so you only have to remember one master passphrase.

Make your passwords extra-long, complex, and unique
NEVER repeat a password or it will ruin the dish.
Turn on Multi-Factor Authentication on all your accounts.
Monitor the Dark Web.

If your password, username, or email has been found on the dark web, change them immediately!
Contact the proper authorities, financial and/or medical institutions if more critical personal information is on the Dark Web such as your SSN or medical ID. In these cases, be proactive and consider credit monitoring.
Use a VPN (Virtual Private Network) when in public or at all times. Cybercriminals use public wi-fi to try to break into your devices and infect them with malware.
Employ a Spam Filtering Service to detect unsolicited and virus-infected emails to prevent them from making it to the user's inbox.
Do NOT skip this step! Create a Data Breach Strategy so that when the unthinkable happens, you and your staff will not have to think about how to handle the situation. You will have all the pertinent information you need, and the exact steps outlined in order to thoroughly address this issue head on in the most efficient and productive way.
Recipe notes:
If your company uses the Internet for any part of your business—email, cloud, accounting, file sharing, etc.—you are at risk of a cyber-attack and there is no guarantee that you will never be breached.
However, following this simple recipe and baking it in to your company culture will make you a much more challenging target, reducing your chances of a breach significantly.
Think of cybersecurity strategies as layers; the more layers you have, the more secure your business will be. Every layer is key to the prevention of a breach, so I don't advise skipping any.
If you have any questions about cybersecurity for your company, call us at (505) 792-2375 or book a free 10-minute phone consultation. 
Not ready to talk just yet? No problem, you can learn more from one of my recent reports, 18 Revealing Questions You Should Ask Any Computer Consultant Before Giving Them Access to Your Company's Network. You will find the report near the bottom of the page.