Business Phone System Provider in New Mexico
Our next-gen business phone system will give you more features and flexibility at a fraction of the cost. The 3CX VoIP phones are suitable for any business size, 3CX can accommodate any need, from mobility and status to advanced contact center features.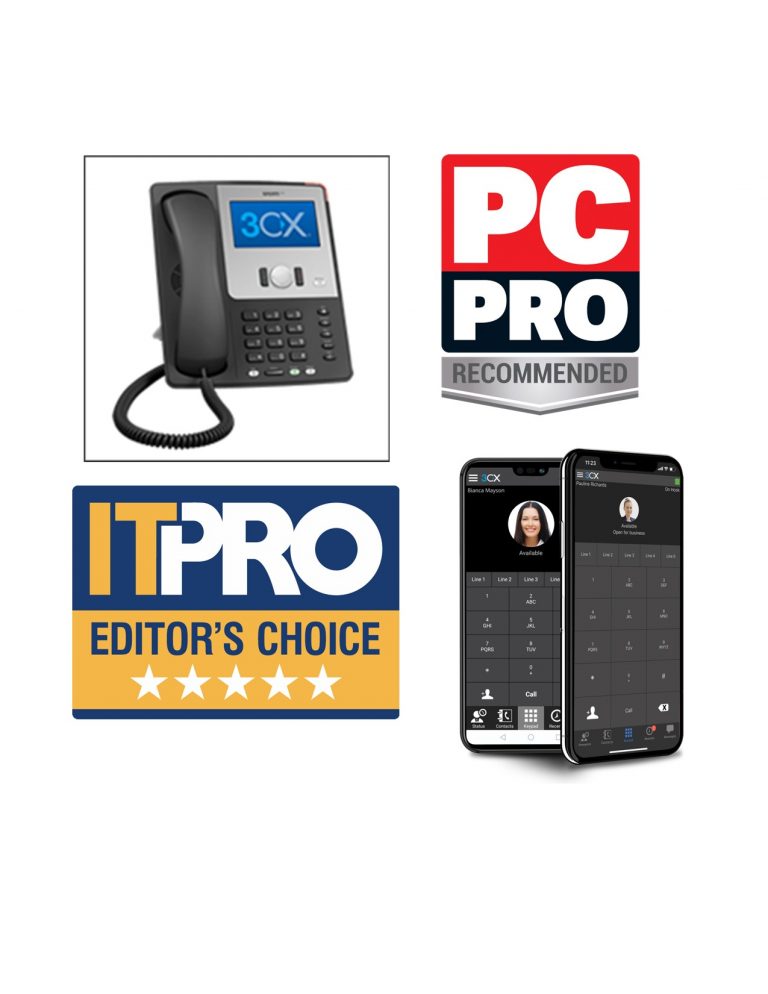 Fill Our The Form To Claim Your FREE Cyber Security Audit

Important! We hate spam as much (or more!) than you and promise to NEVER rent, share, or abuse your e-mail address and contact information in any way.

Features included in our VoIP Phone Systems
Our VoIP phones don't just have great features—our experts at LDD are available to assist when issues occur because we are local. We will never install and disappear.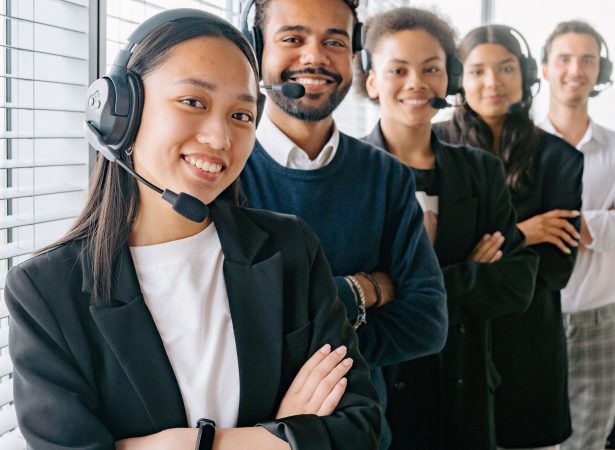 No per extension licensing, unlimited extensions, plug & play with IP phones, web conferencing, mobile apps, live chats included—no add-ons.

Add new staff, set up voicemail and update users in minutes, flexible in/outbound rules and ring groups, remotely manage the system from anywhere.

Virtualize with VMware or others, low-cost mini PC PBX appliance, switch between servers or the cloud with built-in backup & restore, scalable installation.

3CX free apps for Web, iOS & Android, use your office extension on your smartphone, switch from voice to video call with a single tap.

Video conferencing, connect via voice, video, instant messaging, web live chat, Facebook messaging and SMS integration, and always know who's calling.
Why Choose us for VOIP Phone Services?
LDD is a full-service VoIP phone system provider. Our experts not only install your VoIP phones—we are available by phone for any assistance required at no extra fee.

With multiple offices and/or remote staff, our VoIP phones integrate your data and voice networks to reduce your phone expenses.

The 3CX VoIP phone is designed for easy in-house maintenance, but our techs are only a local phone call away when needed.

If you've ever bought any other vendor's system, you know they charge more for the extras already included in our VoIP system.

The 3CX VoIP phone system is 25% – 85% less expensive than other well-known phone systems but high in quality.

Our VoIP phones come with a 100% money back guarantee. If you're unhappy, we will reinstall your old system for free.
Our Business Phone System Clientele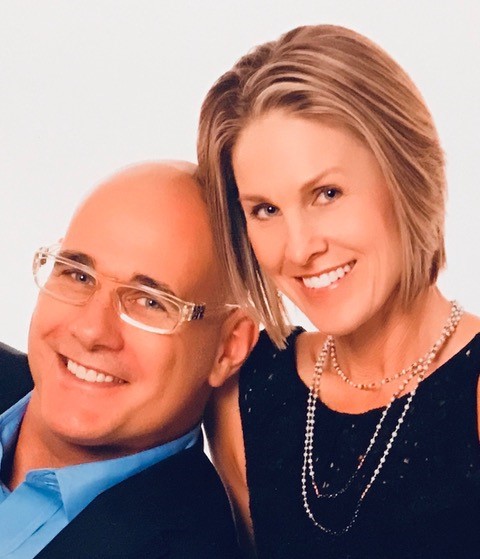 Dr. Greg & Mrs. Paige LoPour
Co-Owners-LoPour & Associates Family & Cosmetic Dentistry
Our software glitches and computer problems decreased by more than 70% within the first year! LDD provides us with hassle free, proficient IT service for years and we absolutely LOVE our IT people.

Teresa Montano
Practice Manager-Albuquerque Nephrology Associates
The single biggest benefit of working with LDD is the personal approach they offer.  LDD always responds quickly by troubleshooting and resolving technical issues—should there be a concern, it is promptly addressed.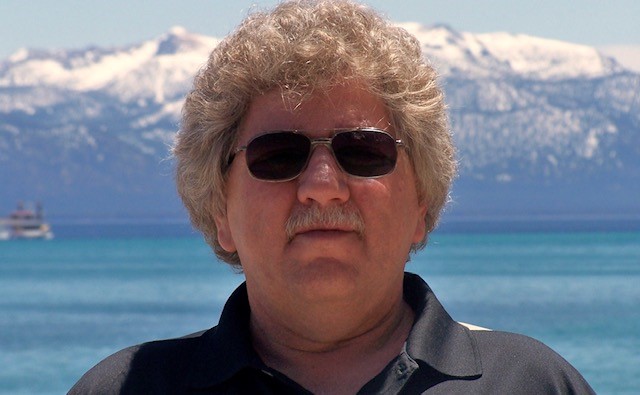 Rich Young
Service Manager
BVS has never worked with another IT firm that gives us such outstanding service. If you are unsure about hiring LDD, my advice is to leap to the side that LDD is on. The grass is very fertile and constantly being watered.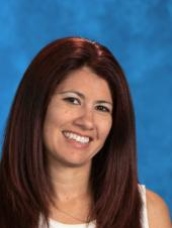 Monica Aguilar
Executive Director- Mark Armijo Charter School
LDD Consulting is reliable, consistent, and provides great communication. We appreciate them for their hard work and dedication to Mark Armijo Charter School.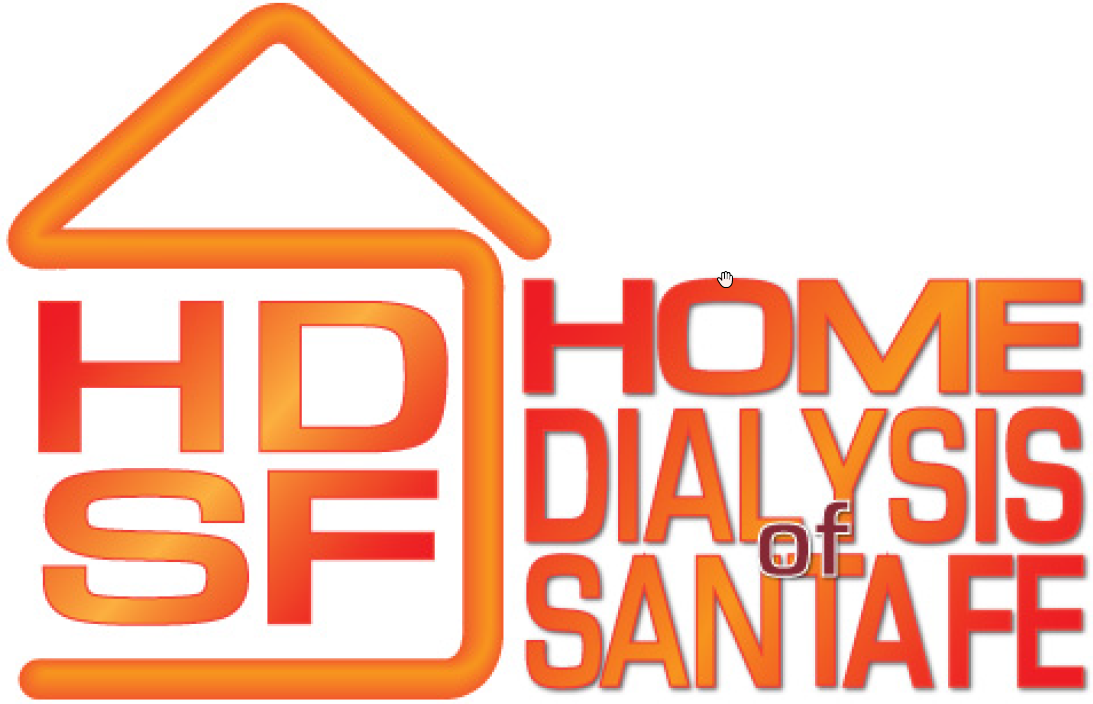 Jolyn Williams
Manager-Home Dialysis of Santa Fe
You will appreciate the personal service David and his team will provide. In my experience, LDD is better at prompt service than any other IT firm we've worked with.  Our staff members are very busy and value LDD's quick responses.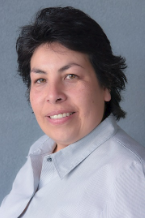 Ginger Moreno
Office Manager-ABQ Endodontics
Our minds are at ease knowing that we are in the best hands we can be.  Any business lucky enough to work with LDD can be assured that they will be taken care of in a quick manner and with little to no interruption.
Jennifer Finlayson
Office Manager-Finlayson Law Firm
The VoIP phones LDD sold us are cheaper the phone company.  When the Internet inevitably does go down, my cell phone receives office calls, so calls do NOT go unanswered.  This is just one of many bonuses to switching to VoIP with LDD! 
Albuquerque – We offer business phone services to the Albuquerque metro area, New Mexico's largest city.
Rio Rancho – The need for VoIP phone systems in Rio Rancho expands along with the fast rate of growth in this neighboring city.
Santa Fe – We will travel to our capital city to provide Business phone services to the Santa Fe business community.
Belen – LDD happily travels to this nearby community to assist the businesses of Belen with VoIP phone systems.