Cloud Computing Solutions
Cloud Computing Services and Solutions in New Mexico
LDD Consulting offers cost-efficient computer and communication solutions for businesses of all types and sizes. We offer comprehensive, flexible plans for management and support for all of your cloud computing solution needs.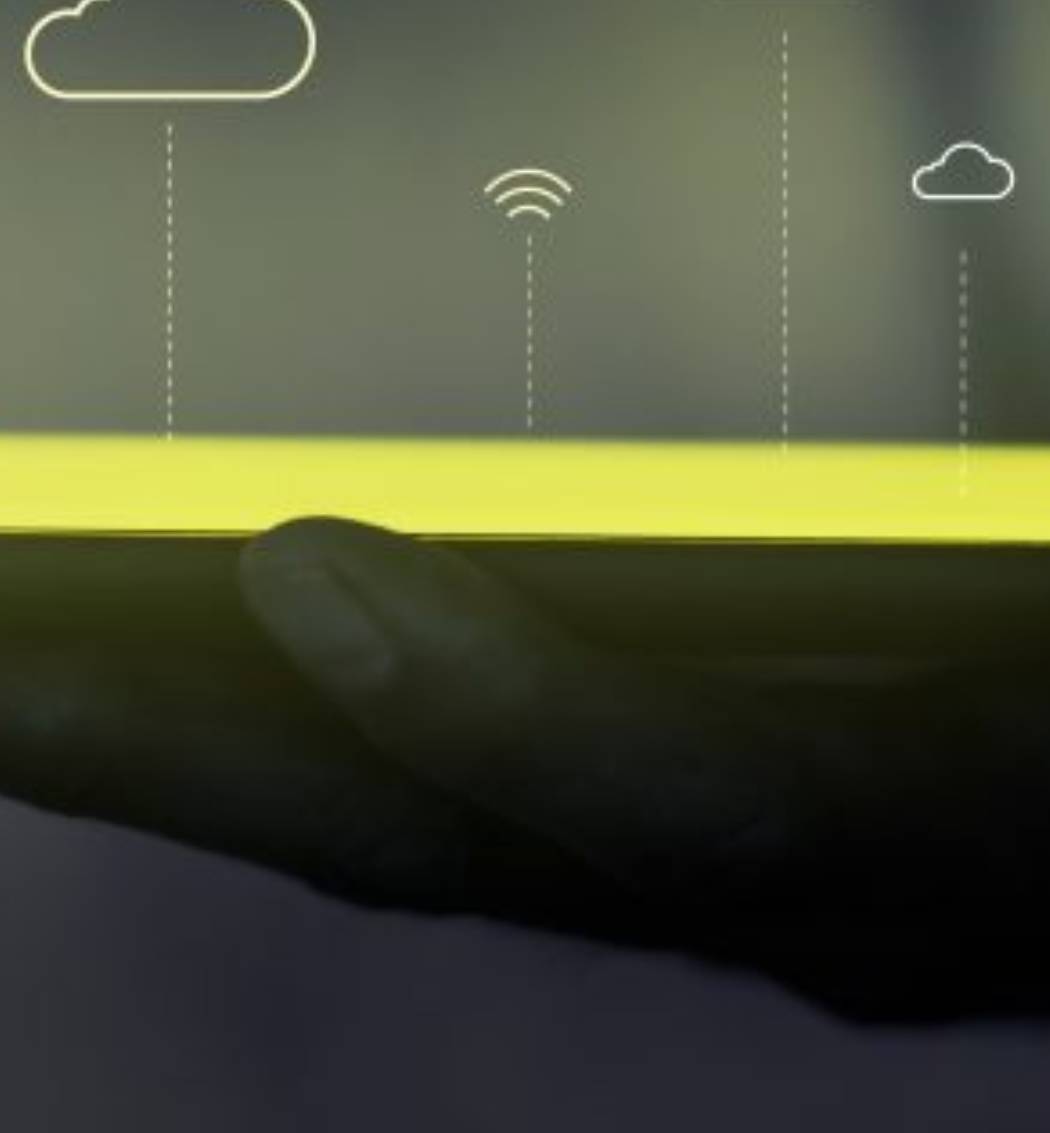 Book a 10-Minute Call to Discuss any Questions or Issues
Important! We hate spam as much (or more!) than you and promise to NEVER rent, share, or abuse your e-mail address and contact information in any way.
Cloud Computing Services for New Mexico Small-to-Medium Businesses

Software applications are delivered through the internet as subscriptions helping you to host and manage your infrastructure. 

Keep staff connected and productive with secure email, calendars and collaboration tools like Office 365 and Google Workspace from virtually anywhere.

A unique collaborative product for sharing documents and file management, intranet portals, team projects, business intelligence and more.

Employees can share and synchronize data and files among various devices for a single owner.

Websites are crucial to businesses, and we provide a secure home for your website.

Use a single server and divide it up into several for your business needs to cut costs, reduce energy and boost productivity.

A cutting edge technology that meets the needs of a digital business model including remote accessibility, security, flexibility, scalability, and cost savings.

Through the use of Intune, you can easily secure all endpoint devices to keep your business data secure.
Benefits of Cloud Computing Services
Cloud computing services offer businesses simplicity, control, security, and convenience by providing a centralized location for data storage and the ability to access and transfer data between a wide range of devices, on demand from anywhere. 
Cost Savings – Businesses pay for only those services that are needed with the flexibility to modify as circumstances change and did we mention—no capital costs!
Security – The cloud provider, not you, dedicates the time and effort to security measures to guard against cyber threats.
Mobility – Convenient and clear accessibility to desktops, laptops, smartphones, tablets, and any other kind of device that has access to an internet connection.
Quality Control – Keep your data consistent, reduce the chances of employee errors, and present a clear path for all updates and needed improvements.
Recovery – Quick and simple recovery of data lost due to a wide range of unexpected emergencies.
Loss Prevention – All data uploaded to the cloud is immune from any localized issues or weather-related outages.
Auto Updates – Automatically get updates and refreshed applications without wasting your team's time or efforts.
Enhanced Collaboration – Connect employees virtually from many locations to exchange information and participate in team projects with the help of shared storage.
Scalability – Only pay for services that are needed with the flexibility to modify as needed—easily turn cloud up, down or off.
24/7 Availability – Most cloud services maintain uptime of 99.9%, making them highly reliable.
What New Mexico Businesses Say About our Cloud Computing Services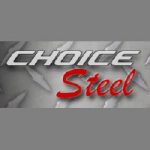 Kirk Nunnally
President and CEO Choice Steel Company
In our experience with other IT providers, LDD has proven to have better overall knowledge of the IT world and delivers faster service when we need it most.

Ginger Moreno
Office Manager ABQ Endodontics
Our Endodontic practice has had the pleasure to work with LDD. David and his team are very professional and knowledgeable and always resolve issues.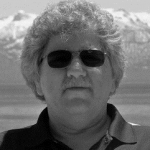 Rich Young
Service Manager Brazos Valley Services
David and his team of highly trained professionals always make me feel as the one and only priority whether it's a critical emergency or just day to day business.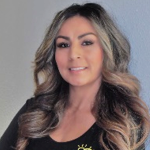 Rebekah Herrera
Office Manager A to Z Children's Dentistry Aragon Pediatric Dentistry
LDD is by far one of the best IT service providers in Albuquerque. We highly recommend David Luft and his team to any local business in need of professional and trustworthy IT services!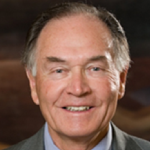 Gene Gallegos, J.D.
President Gallegos Law Firm P.C. Santa Fe
LDD's greatest asset is their professional and prompt service. If you're on the fence about working with David Luft, take my advice: switch to LDD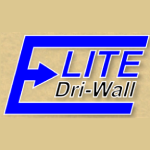 Valerie Brown
Office Manager Elite Dri-Wall Albuquerque
You will not find another IT firm here in Albuquerque with this outstanding level of customer service, period. The techs are professional experts in their field but still friendly and helpful regardless of how simple or severe the problem.
Irene Sanchez
Director of Finance & HR Compliance Chief Procurement Officer Robert F. Kennedy Charter School
Hands down, LDD is the IT company to go with—they have excellent support, they are knowledgeable and always a pure please to work with!  We can confidently and happily recommend LDD.