Leading Healthcare IT Solutions in New Mexico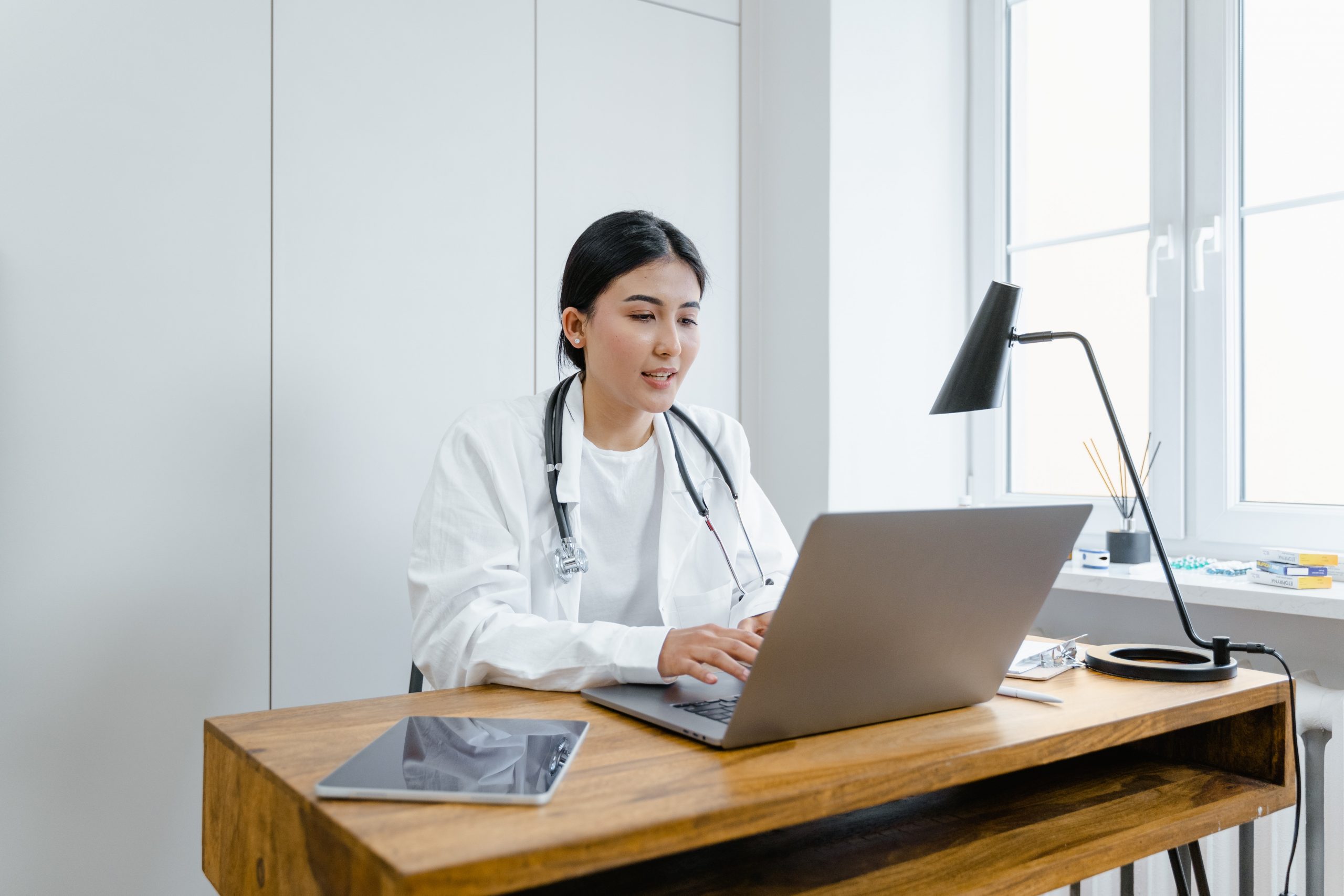 Fill Our The Form To Claim Your FREE Cyber Security Audit

Important! We hate spam as much (or more!) than you and promise to NEVER rent, share, or abuse your e-mail address and contact information in any way.

Our healthcare IT solutions work seamlessly behind the scenes, so our clients can focus on what they do best caring for patients. Consider us your virtual IT department. Our experts understand the link between healthcare technology services and business goals. Let us help you succeed.
Our Health Technology Services
Our health technology services will allow your staff to be productive with increased uptime and avoid compliance violations, creating an office that runs like a well-oiled machine. Consider these healthcare technology solutions for your practice.
HIPAA Compliant Procedures & Hi-tech-Compliant EMR – Our compliance processes will keep your business free from any violations with our tried-and-true compliance solutions.
Practice Management & Medical Billing Software consulting and support – Allow our pros to help your team handle the administrative work so you can focus on patient care.
Proactive Desktop, Server, and Network Management – The team of qualified techs at LDD will keep your IT systems optimized for efficient performance.
Branch Office Connectivity support – Seamlessly collaborate with staff from anywhere as if they were just down the hall.
Why choose LDD for Healthcare IT Consulting?
As a healthcare IT consulting firm in Albuquerque, we aim to help providers maintain patient privacy while improving patient care, creating more efficient communication methods, and streamlining productivity for everyone in the office.

Nearly 20 years of experience providing excellent IT support to providers, so that they can focus on patient care.

The healthcare business has unique technology needs. Our healthcare expertise allows us to support your specific requirements to help clients deliver a better patient experience.

Our support phones are answered live by a real person. Say good-bye to phone trees and long holds. We are on-site with an hour for emergencies.
Cyber Security Solutions for Healthcare Providers in New Mexico
The healthcare industry has become an expanding target for cyber criminals. LDD's cyber security solutions will deliver cutting edge cyber security technology to make your protections varied and robust.
Compliance Confidence – Our pros employ software to ensure your business adheres to the laws and regulations to assist in keeping your compliance current.
Data Loss Prevention – We provide all our clients with verified full data backups and the reports that prove it.
Email Security/Spam – We employ tactics such as spam filtering, strong password recommendations, password rotations and anti-virus applications to protect unwanted access.
Security Training – Your staff can be the weakest link in protecting your data. Cyber security training can transform your company culture to cyber aware, so your staff becomes the best line of defense.
HIPAA Risk Analysis – Our report will provide an understanding of the risks to ePHI and provide specific steps and actions to lower the risk.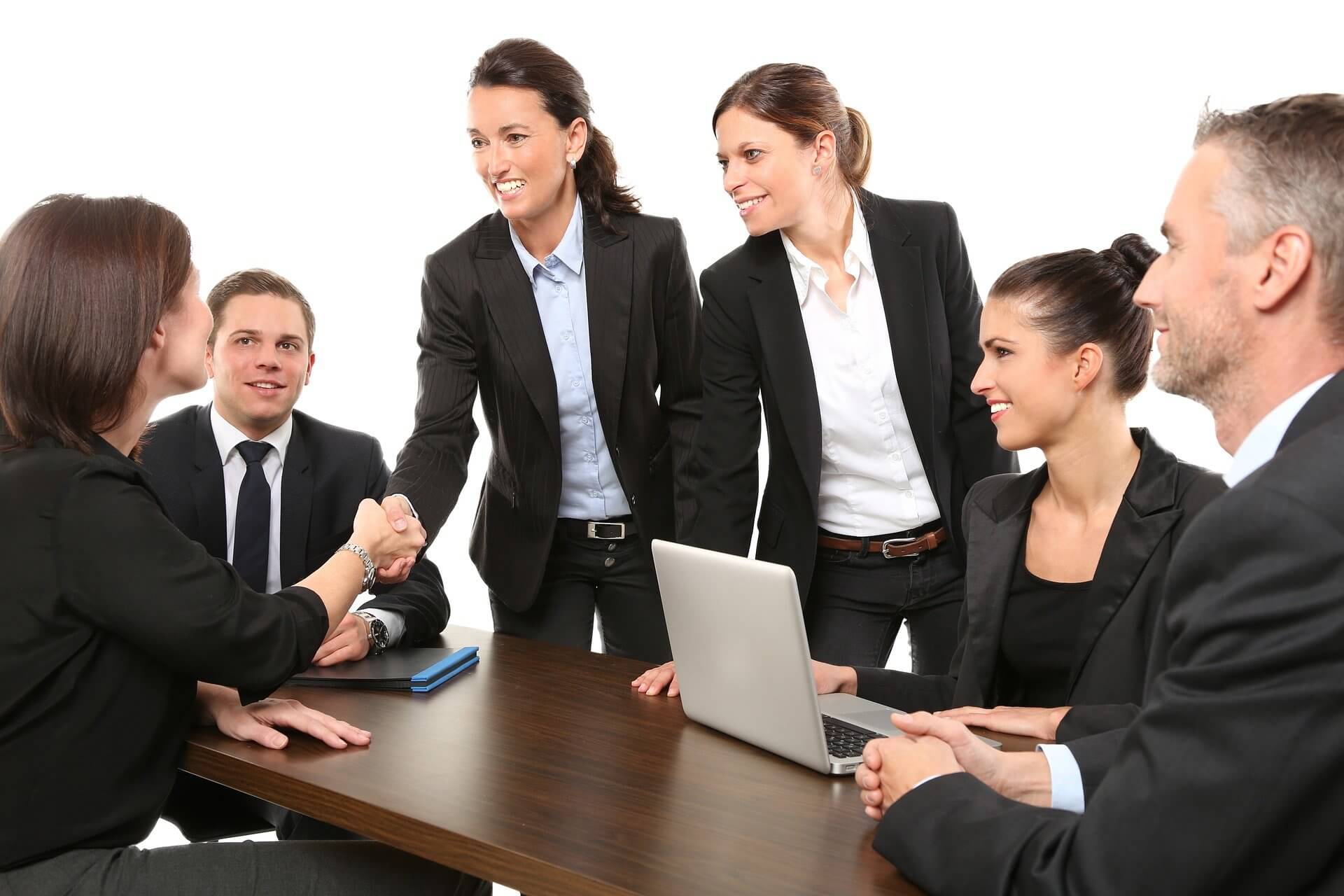 Albuquerque – We offer Healthcare IT Solutions to the Albuquerque metro area, New Mexico's largest city.
Rio Rancho – With the fast expansion of this city, the need for Healthcare IT Consulting in Rio Rancho is high, and we are happy to serve here.
Santa Fe – Our capital city has a bustling healthcare community where Healthcare IT Solutions in Santa Fe are necessary.
Belen – LDD happily travels to this nearby community to assist the businesses of Belen with Healthcare IT Consulting.
As defined by www.healthit.gov, "the term 'health information technology' (health IT) refers to the electronic systems health care professionals – and increasingly, patients – use to store, share, and analyze health information."
Our role in this slice of industry is to help providers secure their patients' privacy while providing better patient care and optimized workflow for staff members.
Technology for providers can come in many different forms, but here are a few basic implementations:  electronic medical records (EMR), e-prescriptions, telehealth, patient portals, and medical image archives just to name a few.