Computer and Server Maintenance
Computer and Server Maintenance in New Mexico
We work to understand your business, and how technology can integrate and enhance your daily activities. Our focus is productivity. Computer and server maintenance is performed on a regular basis and ensures that your network maintains optimal performance, decreasing downtime significantly.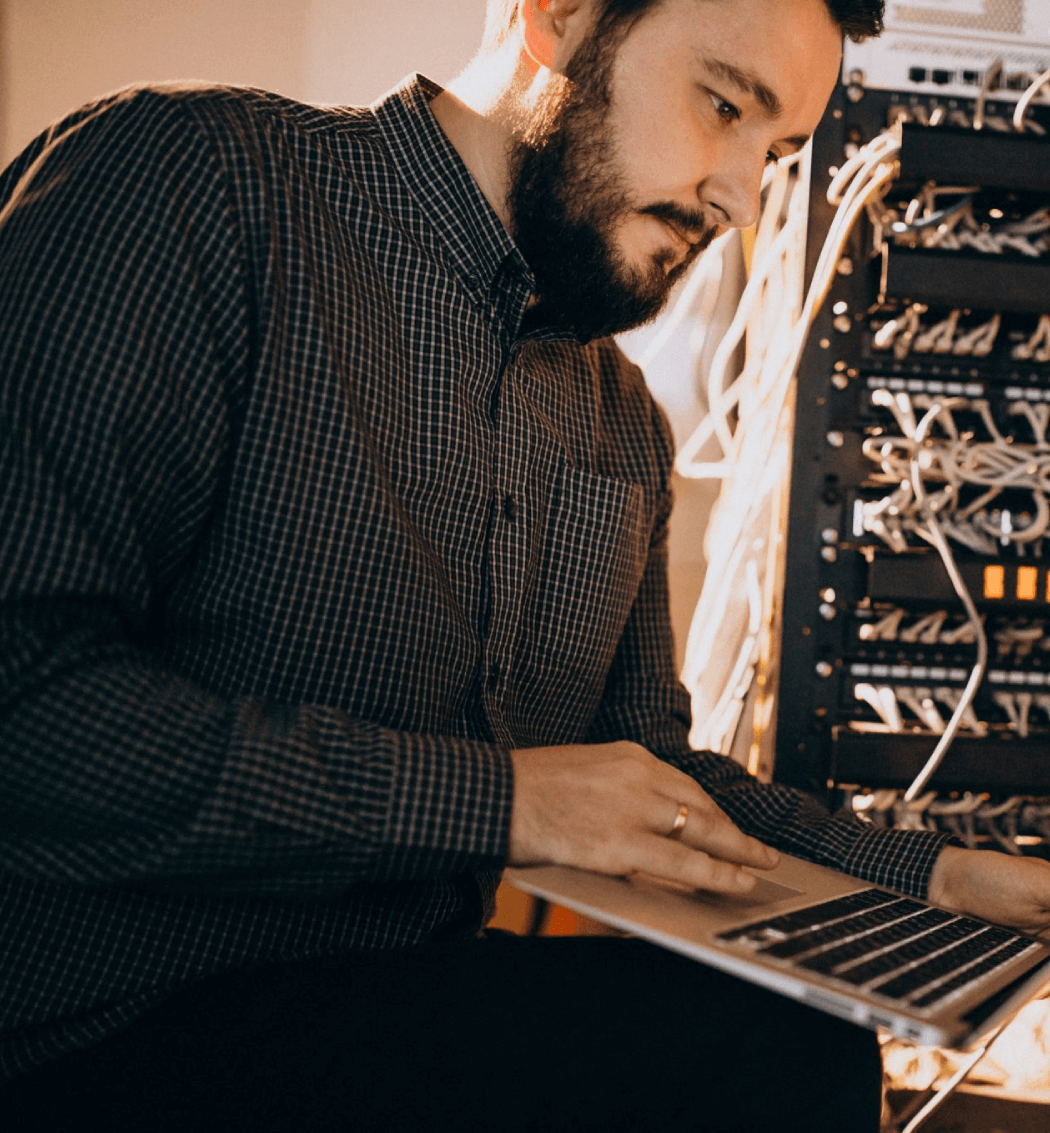 Book a 10-Minute Call to Discuss any Questions or Issues
Important! We hate spam as much (or more!) than you and promise to NEVER rent, share, or abuse your e-mail address and contact information in any way.
LDD's Computer Maintenance Services
Computer maintenance is one of the fundamental strategies to keeping your systems running smoothly and without interruption. Count on LDD to manage your computer maintenance while you focus on your business.
Operating system and security updates : every computer managed by us will be setup for automatic system updates so that you never have any weaknesses in your network.
Updates to antivirus applications : Our experts will verify that scheduled updates are actually being performed.
Virus scans : LDD manages your scans thoroughly ensuring your systems are always clean and fully functioning.




LDD's Server Maintenance Services
Our comprehensive server maintenance strategies allow our IT Support experts to keep your network running like clockwork, saving you time and money.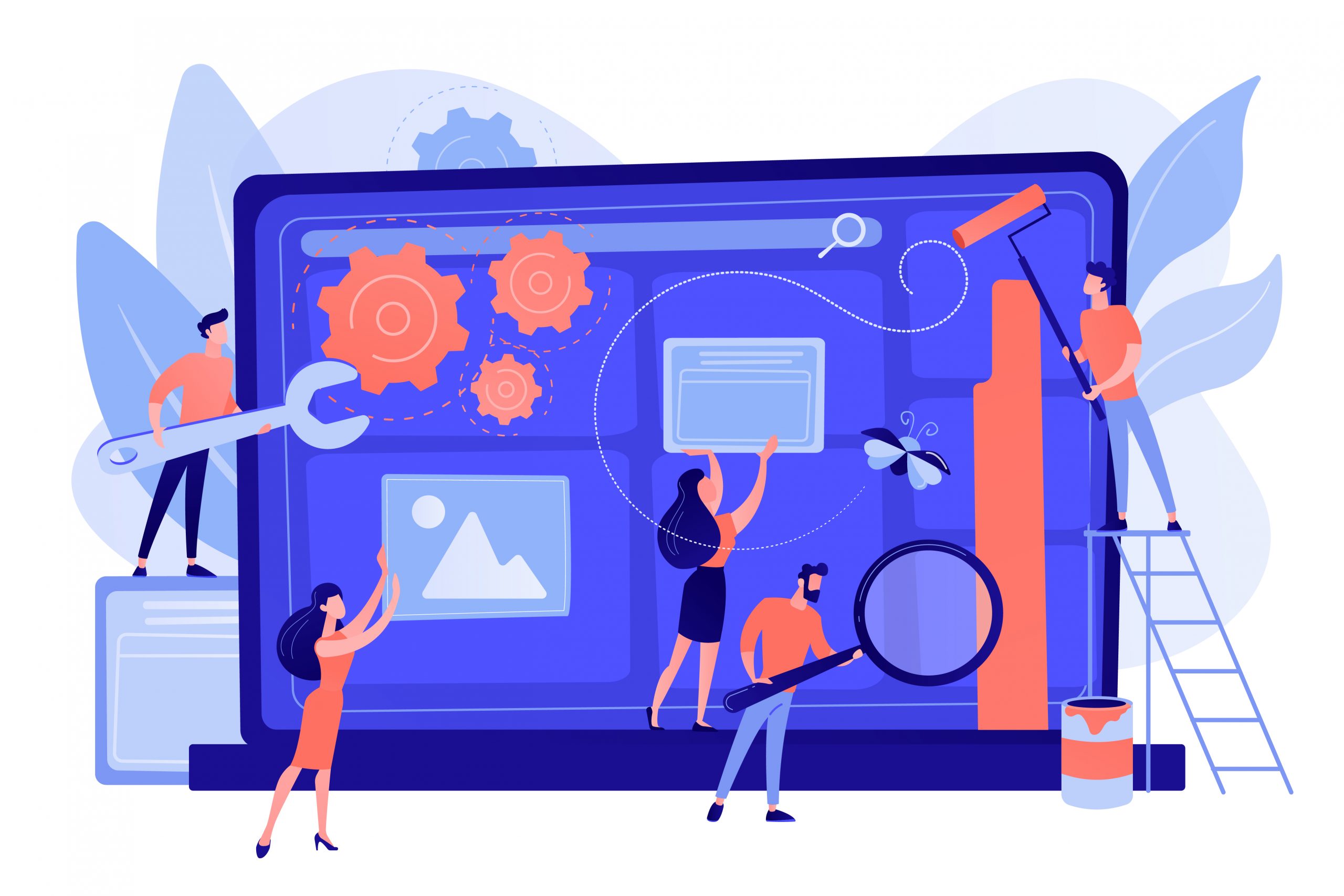 Server Configuration Management – We use a systematic process for keeping your servers in a consistent and well-functioning state for optimal performance.
Key Application Maintenance – Monitoring and maintaining primary applications for bug fixes, updates, scaling and functionality can require as much time as developing one.
Real Time Server Optimization – Our experts will keep your servers running efficiently so your team spends more time working on company goals and less time dealing with cumbersome IT issues.
Schedule Preventative Maintenance – Managing a maintenance schedule for IT systems is time consuming. We handle that for you, so you can focus on your business priorities.
Why Choose LDD for Computer and Server Maintenance?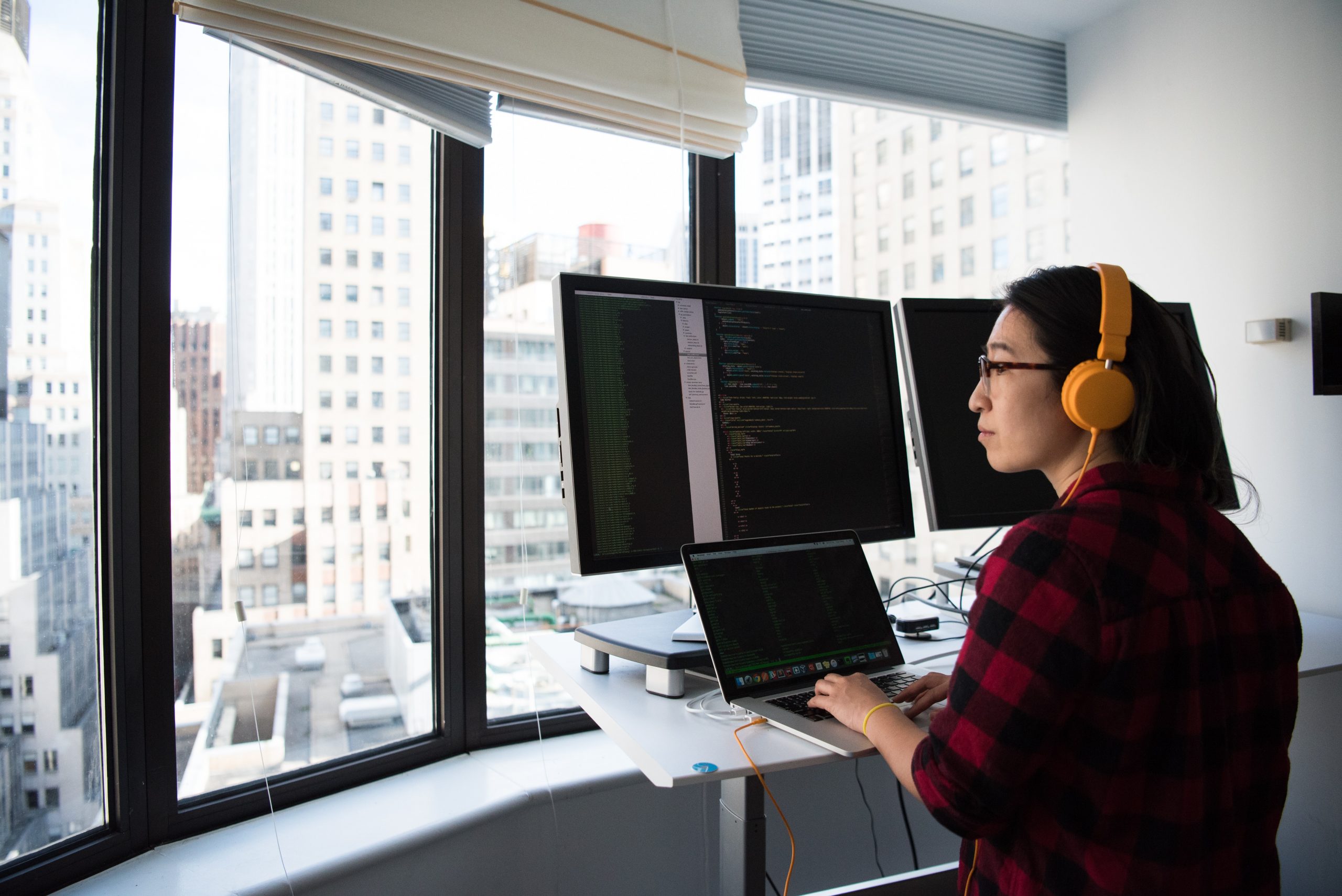 LDD is deliberately a small business because it allows us to focus on our customers and provide personalized service, like our scrupulous computer and server maintenance process.

Technology disruptions are costly, and your company's productivity relies on a smooth and secure network. Let us show you how great computer and server maintenance can enhance your organization's performance.

LDD has been in the business of proactive computer maintenance services for 20 years.

Our excellent customer retention and referral rates show the value of our services and the trust our clients put in our hands.
What New Mexico Businesses Say About our IT Support and Solutions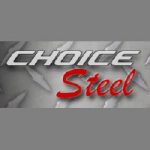 Kirk Nunnally
President and CEO Choice Steel Company
In our experience with other IT providers, LDD has proven to have better overall knowledge of the IT world and delivers faster service when we need it most.

Ginger Moreno
Office Manager ABQ Endodontics
Our Endodontic practice has had the pleasure to work with LDD. David and his team are very professional and knowledgeable and always resolve issues.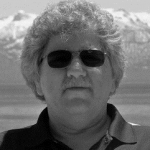 Rich Young
Service Manager Brazos Valley Services
David and his team of highly trained professionals always make me feel as the one and only priority whether it's a critical emergency or just day to day business.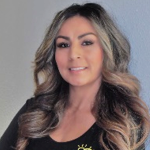 Rebekah Herrera
Office Manager A to Z Children's Dentistry Aragon Pediatric Dentistry
LDD is by far one of the best IT service providers in Albuquerque. We highly recommend David Luft and his team to any local business in need of professional and trustworthy IT services!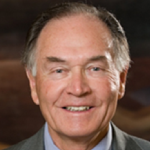 Gene Gallegos, J.D.
President Gallegos Law Firm P.C. Santa Fe
LDD's greatest asset is their professional and prompt service. If you're on the fence about working with David Luft, take my advice: switch to LDD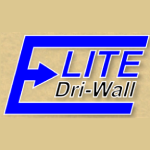 Valerie Brown
Office Manager Elite Dri-Wall Albuquerque
You will not find another IT firm here in Albuquerque with this outstanding level of customer service, period. The techs are professional experts in their field but still friendly and helpful regardless of how simple or severe the problem.
Irene Sanchez
Director of Finance & HR Compliance Chief Procurement Officer Robert F. Kennedy Charter School
Hands down, LDD is the IT company to go with—they have excellent support, they are knowledgeable and always a pure please to work with!  We can confidently and happily recommend LDD.