Computer and Server Maintenance in New Mexico
We work to understand your business, and how technology can integrate and enhance your daily activities. Our focus is productivity. Computer and server maintenance is performed on a regular basis and ensures that your network maintains optimal performance, decreasing downtime significantly.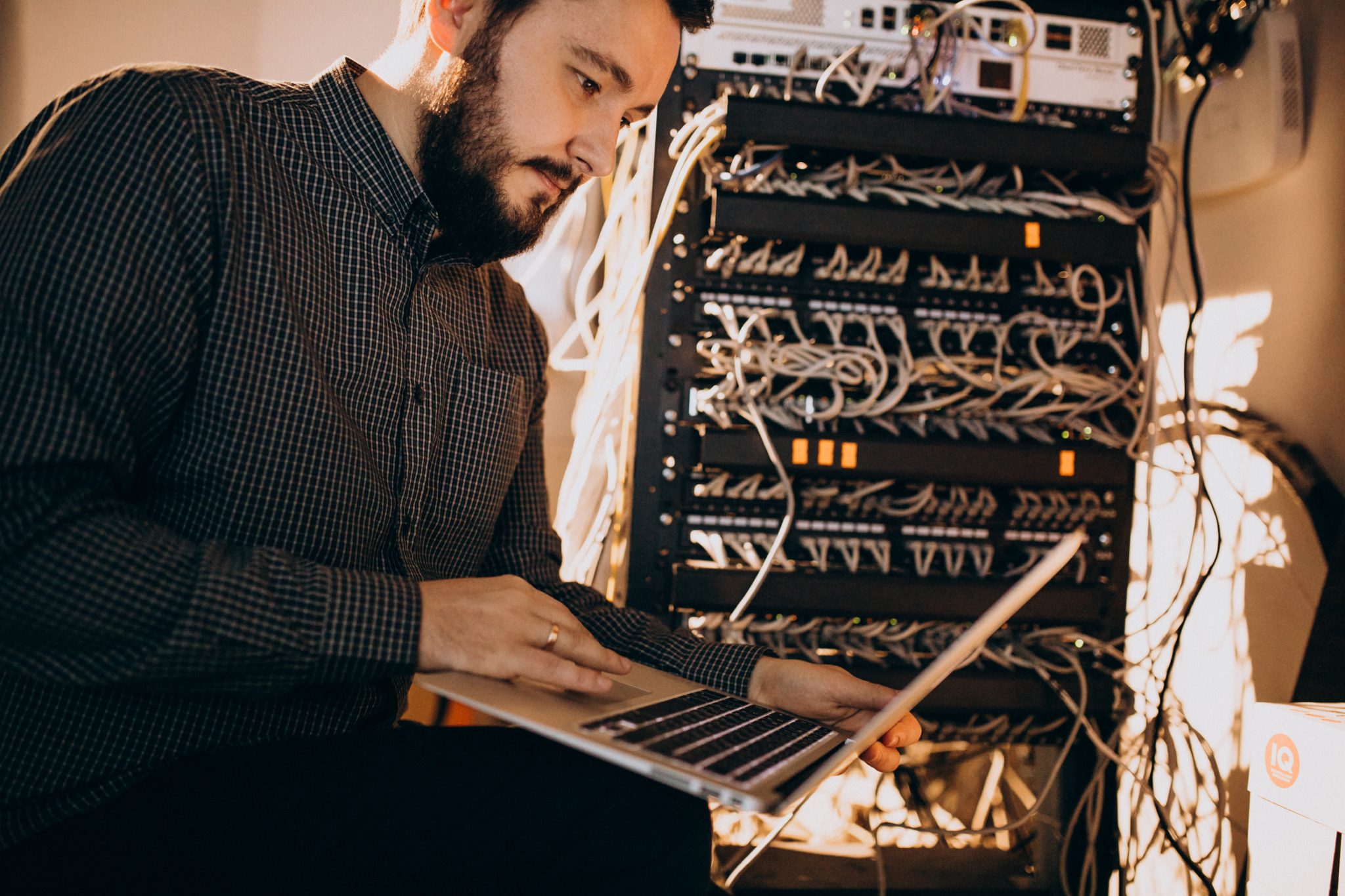 Important! We hate spam as much (or more!) than you and promise to NEVER rent, share, or abuse your e-mail address and contact information in any way.

LDD's Computer Maintenance Services
Computer maintenance is one of the fundamental strategies to keeping your systems running smoothly and without interruption. Count on LDD to manage your computer maintenance while you focus on your business.
Operating system and Security updates – every computer managed by us will be setup for automatic system updates so that you never have any weaknesses in your network.

Updates to antivirus applications – Our experts will verify that scheduled updates are actually being performed.

Virus Scans – LDD manages your scans thoroughly ensuring your systems are always clean and fully functioning.




LDD's Server Maintenance Services
Our comprehensive server maintenance strategies allow our IT Support experts to keep your network running like clockwork, saving you time and money.
Server Configuration Management – We use a systematic process for keeping your servers in a consistent and well-functioning state for optimal performance.
Key Application Maintenance – Monitoring and maintaining primary applications for bug fixes, updates, scaling and functionality can require as much time as developing one.
Real Time server Optimization – Our experts will keep your servers running efficiently so your team spends more time working on company goals and less time dealing with cumbersome IT issues.
Schedule Preventative Maintenance – Managing a maintenance schedule for IT systems is time consuming. We handle that for you, so you can focus on your business priorities.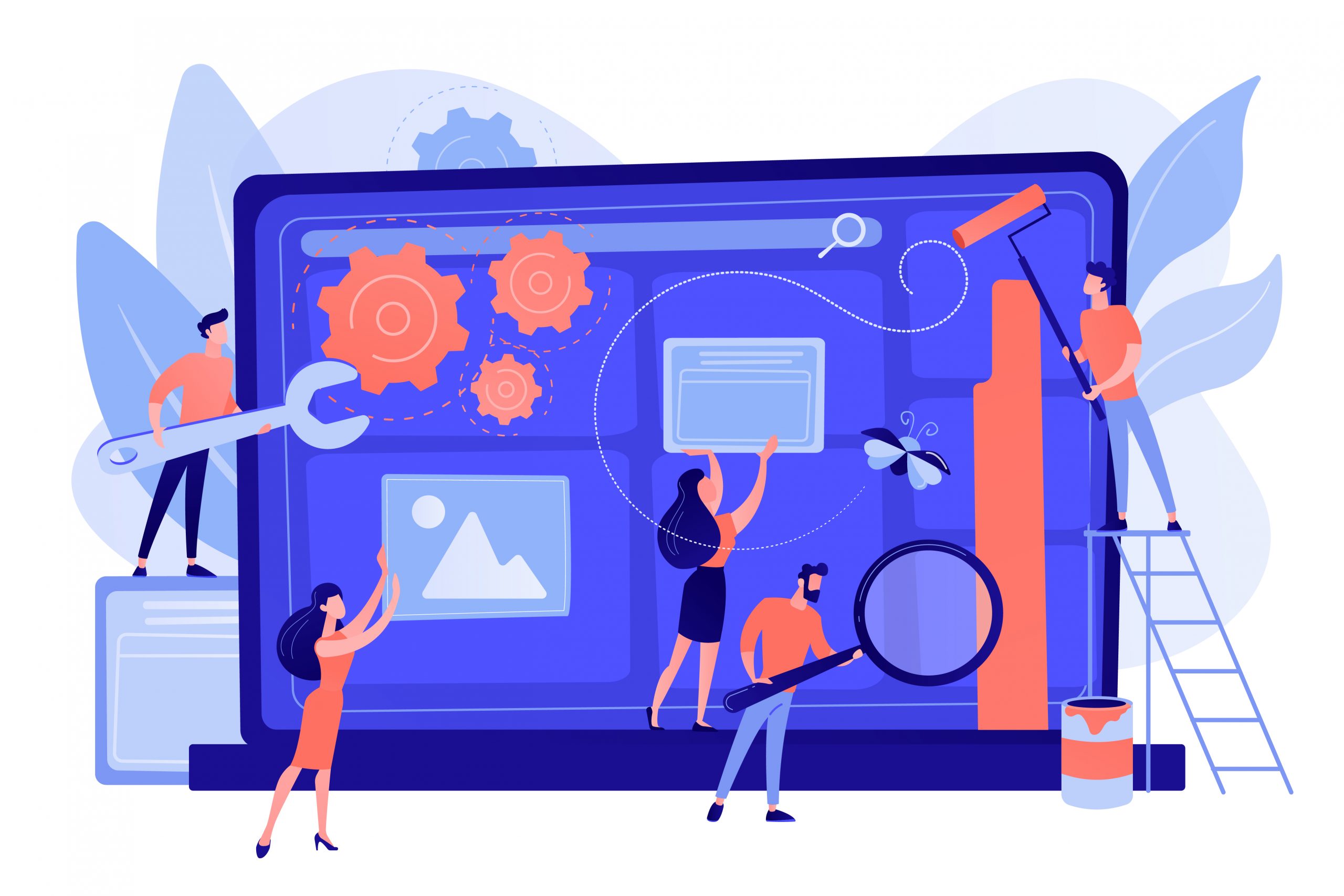 Why Choose LDD for Computer and Server Maintenance?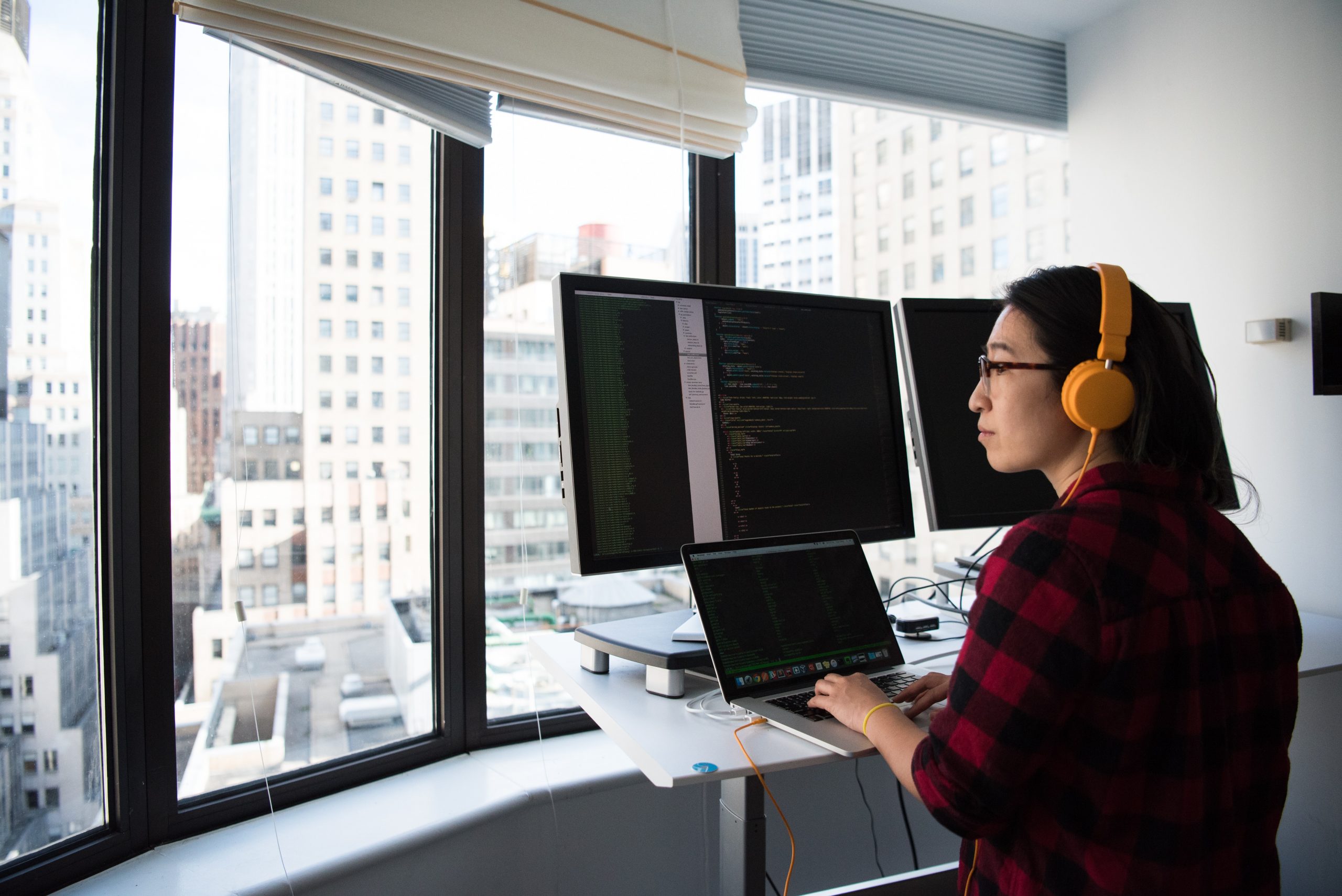 LDD is deliberately a small business because it allows us to focus on our customers and provide personalized service, like our scrupulous computer and server maintenance process.

Technology disruptions are costly, and your company's productivity relies on a smooth and secure network. Let us show you how great computer and server maintenance can enhance your organization's performance.

LDD has been in the business of proactive computer maintenance services for 20 years.

Our excellent customer retention and referral rates show the value of our services and the trust our clients put in our hands.
✅ Albuquerque – We offer computer and server maintenance as part of our IT services plans to the Albuquerque metro area, New Mexico's highest populace city.
✅Rio Rancho – With the steep growth rate, the need for IT services including computer and server maintenance in the Rio Rancho business community is great, and LDD happily serves here.
✅Santa Fe – New Mexico's capital is a busy hub of activity where IT service plans including computer and server maintenance are needed in Santa Fe.
✅Belen – LDD provides computer and server maintenance as part of their IT service plans in Belen, helping this community to expand and succeed.