Network Monitoring Services in New Mexico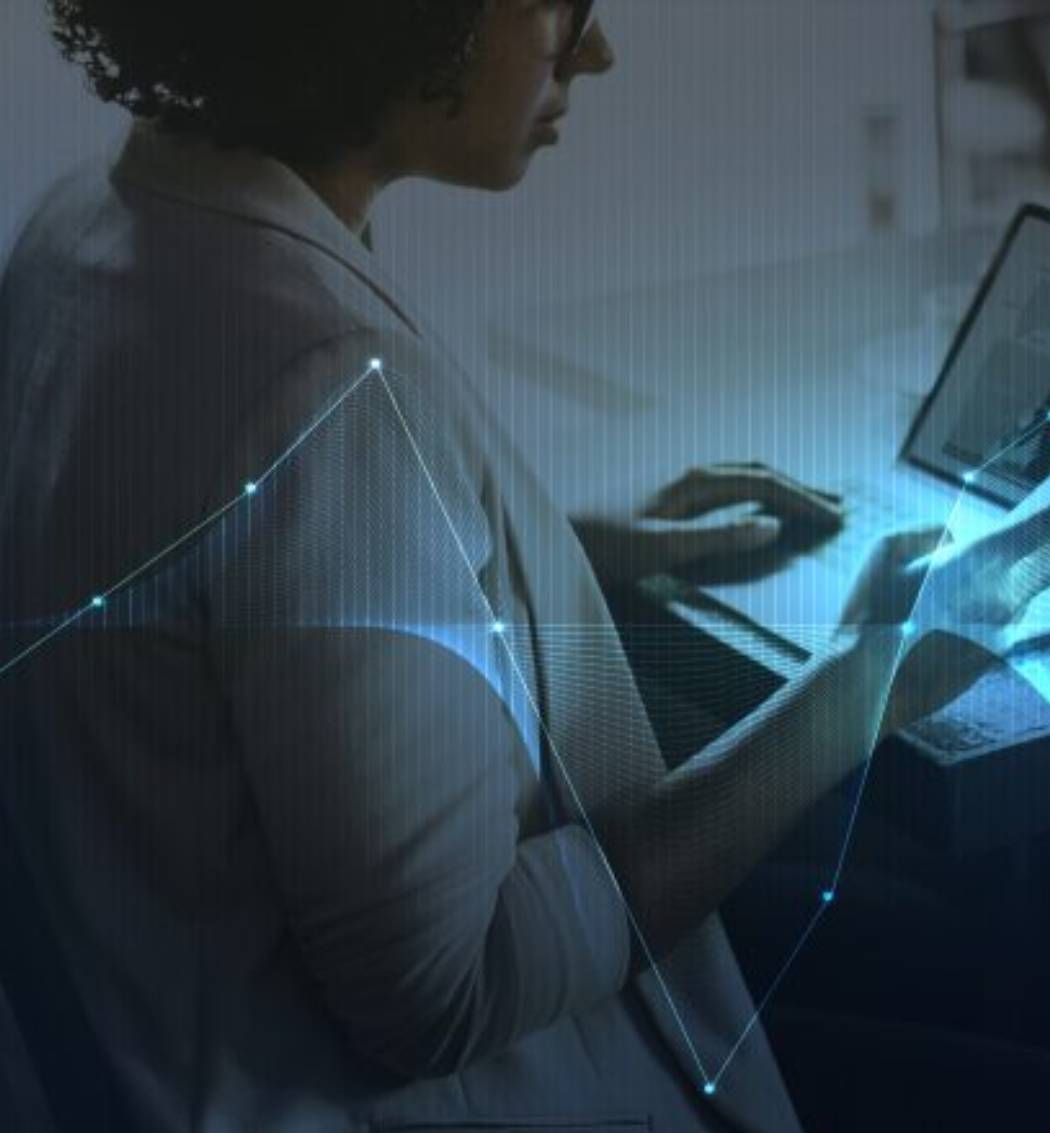 Book a 10-Minute Call to Discuss any Questions or Issues
Important! We hate spam as much (or more!) than you and promise to NEVER rent, share, or abuse your e-mail address and contact information in any way.
LDD's Advanced Network Management system utilizes state of the art applications to monitor and manage your systems remotely 24/7/365. This technology gives LDD the ability to quickly resolve problems behind the scenes and provides customers with smooth, uninterrupted workflow.
What is included in Advanced Network Management Services?
LDD's Network Management process provides decreased client downtime and reduced costs. Our system helps your business run seamlessly because our IT Support professionals take care of your tech while you focus on your business priorities.

Your systems will be under close observation, monitoring the critical health status of devices and line of business applications.

Techs will automatically maintain current operating system, productivity, antivirus, antispam and antimalware software updates, and patch levels.

LDD will manage user access to your systems, devices, applications, storage systems, networks SaaS services and much more.

Our team will deliver monthly reports revealing your systems performance and any current or potential issues.

Our process will capture anomalies so we can remotely diagnose problems before they occur.

We will provide capacity planning reports for informed IT purchasing and budget decisions.
Why Choose LDD for Network Management Solutions?
LDD is deliberately a small Managed IT Services company because it allows us to focus on our customers and provide personalized service, like our in-depth Network Management.
We ensure network resources are made available to your employees efficiently and quickly.
Network disruptions are expensive, and your company's productivity relies on a smooth and secure network. Let us show you how great Network Management can enhance your company's performance.
LDD has been in the business of proactive Network Management services for nearly 20 years.
Our excellent customer retention and referral rates show the value of our services and the trust our clients put in our hands.
What New Mexico Businesses Say About our IT Support and Solutions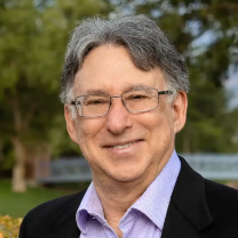 Steve Margulin
Managing Member


Retirement Extender®
Highly Recommended Managed Service Provider
LDD gives us the same priority they would a large customer. Every request is handled professionally and within a timely manner. We highly recommend them to anyone looking to outsource their technology.
Mia Maes
Executive Director


NM Jazz Workshop
The 'Hometown' Guys are Someone You Can Trust
LDD understands the needs of our small nonprofit. Their expertise is tailor-made for a small organization—excellent service at a reasonable price. The 'hometown' guys are someone you can trust to put your best interests first, every time!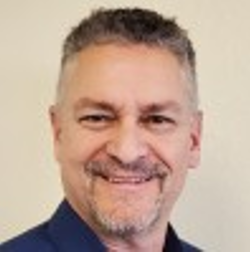 Kendal Billau
Owner & General Manager


LAD Engineering
Get Rid of Your IT Headaches… Choose LDD
LDD provides us with a problem-free network system. LDD is exceptionally proactive, identifying complications and resolving them before they become out of control. Give LDD a try. You have nothing to lose except your IT worries!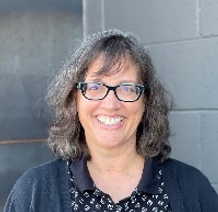 Tina M. Reames
President


CSR Architects
On the Fence about Choosing LDD? Do it! You'll be happy!
Using LDD's VoIP services has been a positive experience—their superior tech support is a valuable benefit, and the personal service is the best. We recommend LDD for VoIP services. Not sure? Do it! You'll be happy!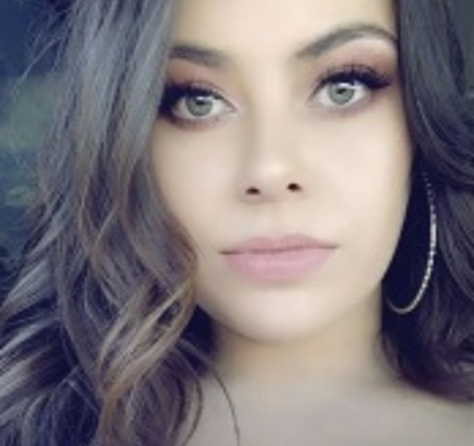 Angel Martinez
Operations Manager


New Mexico International School
Superior Expertise, Friendly and Fast
LDD has never failed to resolve all our issues promptly over the phone and easily within an hour for more complex problems. We highly recommend LDD. They know what they're doing, they're friendly and they're quick!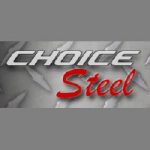 Kirk Nunnally
President and CEO


Choice Steel Company
In our experience with other IT providers, LDD has proven to have better overall knowledge of the IT world and delivers faster service when we need it most. We have never regretted choosing LDD. If you're in the market for a solid IT firm, try LDD first—you won't regret it.

Ginger Moreno
Office Manager


ABQ Endodontics
Our minds are at ease knowing that we are in the best hands we can be.  Any business lucky enough to work with LDD can be assured that they will be taken care of in a quick manner and with little to no interruption.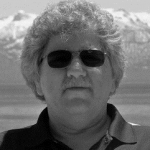 Rich Young
Service Manager


Brazos Valley Services
BVS has never worked with another IT firm that gives us such outstanding service. If you are unsure about hiring LDD, my advice is to leap to the side that LDD is on. The grass is very fertile and constantly being watered.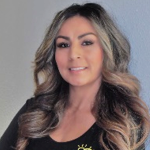 Rebekah Herrera
Office Manager


A to Z Children's Dentistry
Aragon Pediatric Dentistry
LDD is by far one of the best IT service provider. We highly recommend David Luft and his team to any local business in need of professional and trustworthy IT services!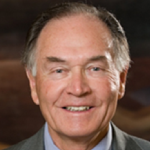 Gene Gallegos, J.D.
President


Gallegos Law Firm P.C.
LDD's greatest asset is their professional and prompt service. If you're on the fence about working with David Luft, take my advice: switch to LDD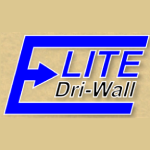 Valerie Brown
Office Manager


Elite Dri-Wall
You will not find another IT firm here in Albuquerque with this outstanding level of customer service, period. The techs are professional experts in their field but still friendly and helpful regardless of how simple or severe the problem.
Irene Sanchez
Director of Finance & HR


Compliance Chief Procurement Officer
Robert F. Kennedy Charter School
Hands down, LDD is the IT company to go with—they have excellent support, they are knowledgeable and always a pure please to work with!  We can confidently and happily recommend LDD.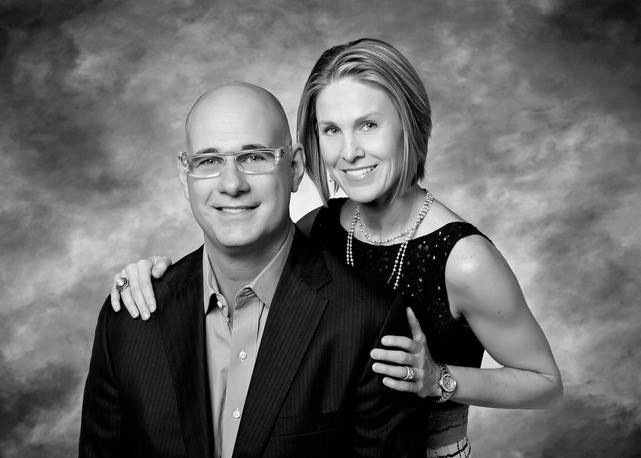 Dr. Greg & Mrs. Paige LoPour
Co-Owners


LoPour & Associates Family & Cosmetic Dentistry
Our software glitches and computer problems decreased by more than 70% within the first year! LDD provides us with hassle free, proficient IT service for years and we absolutely LOVE our IT people.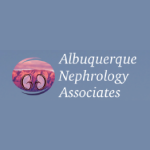 Teresa Montano
Practice Manager


Albuquerque Nephrology Associates
The single biggest benefit of working with LDD is the personal approach they offer.  LDD always responds quickly by troubleshooting and resolving technical issues—should there be a concern, it is promptly addressed.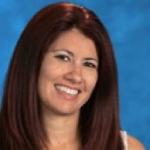 Monica Aguilar
Executive Director


Mark Armijo Charter School
LDD Consulting is reliable, consistent, and provides great communication. We appreciate them for their hard work and dedication to Mark Armijo Charter School.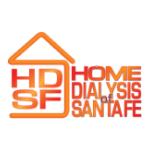 Jolyn Williams
Manager


Home Dialysis of Santa Fe
You will appreciate the personal service David and his team will provide. In my experience, LDD is better at prompt service than any other IT firm we've worked with.  Our staff members are very busy and value LDD's quick responses.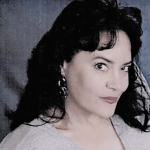 Jennifer Finlayson
Office Manager


Finlayson Law Firm
The VoIP phones LDD sold us are cheaper than the phone company.  When the Internet inevitably does go down, my cell phone receives office calls, so calls do NOT go unanswered.  This is just one of many bonuses to switching to VoIP with LDD!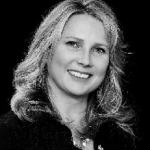 Ingrid L. Roosild, MBA, CRC
Founder & CEO


Kivi Financial Group
David and his techs are thorough and provide impeccable customer service, showing patience and attentiveness. In my experience, this is unique in the IT industry. I consider ourselves lucky to have such a high-quality IT company.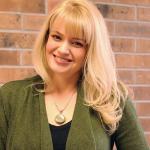 Dr. Sandy Roth
Director of Curriculum and Assessment


Albuquerque Charter Academy
LDD is essential to the success of our school.  I have never experienced better customer service.  During PARCC testing, we generally have zero technical issues. They make us feel as if we are their only client.  I can't possibly recommend them more strongly.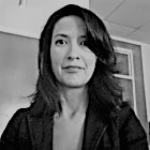 Theresa Archuleta
Former Principal


Tierra Adentro
The service LDD provides in monitoring allows for my staff and I to do our jobs more effectively. We are not having to problem solve issues we actually know little about. They are the experts in their field and their monitoring support allows us to focus on being experts at educating kids.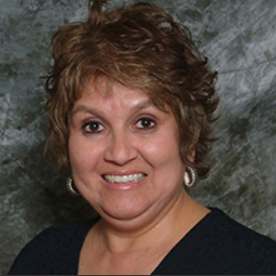 Paula Maes
President & CEO


New Mexico Broadcasters Association
We are proud to say that we've been with LDD for over 15 years and have never been disappointed. All our IT issues are handled quickly and successfully whether it's a complex matter like a server or a simple problem with my laptop. LDD delivers the best service!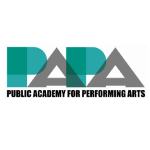 Jackie Danfelser
Financial Assistant


Public Academy for Performing Arts
David Luft and his staff meet all our needs with excellent service at great prices. If your business IT is important to you but you need to stay within a budget—and who doesn't these days—I highly recommend LDD.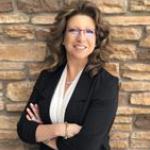 Michelle Diamond-Reece
President


Mark Diamond's Jewelers
Having LDD as our IT service provider has given us total peace of mind. With LDD on our side, I don't need to worry about IT hassles, maintenance, or planning—I can focus on my client's needs which is our #1 priority.
It is a proactive process of utilizing software applications that monitor your network and every device attached to it 24/7/365 completely behind the scenes from the users. The monitoring service will identify slow or failing components before they cause problems, saving the business owner money and downtime.
Because this is a proactive process, we can solve potential issues before they become real problems and it allows us to pinpoint the exact areas of issue and it is all done without interruption to the users.
Any network can experience problems and if it is not monitored, issues that could have been avoided can turn into real headaches.