Network Monitoring Services in New Mexico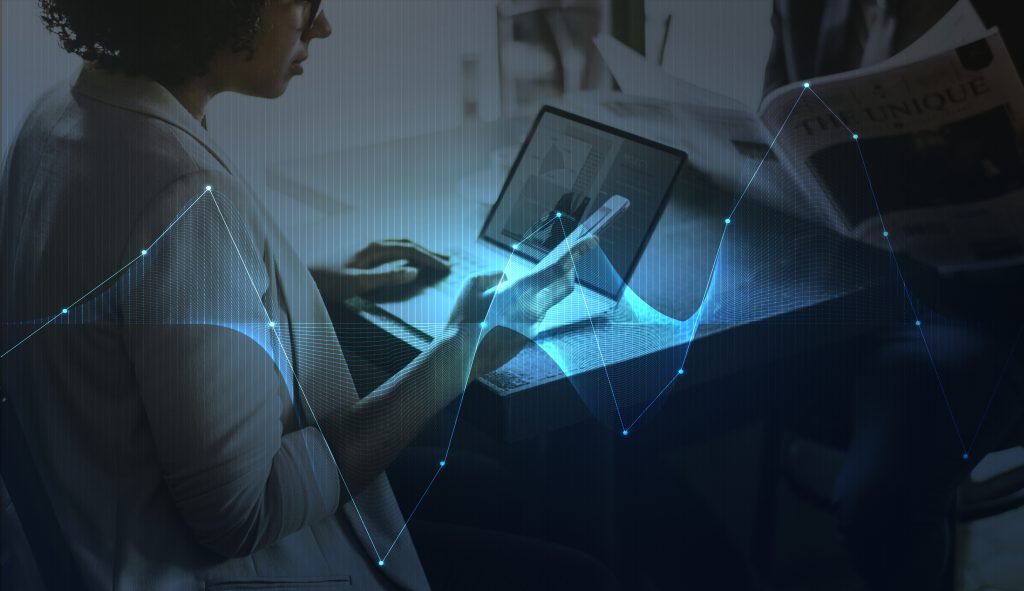 Fill Our The Form To Claim Your FREE Cyber Security Audit

Important! We hate spam as much (or more!) than you and promise to NEVER rent, share, or abuse your e-mail address and contact information in any way.

LDD's Advanced Network Management system utilizes state of the art applications to monitor and manage your systems remotely 24/7/365. This technology gives LDD the ability to quickly resolve problems behind the scenes and provides customers with smooth, uninterrupted workflow.
What is included in Advanced Network Management Services?
LDD's Network Management process provides decreased client downtime and reduced costs. Our system helps your business run seamlessly because our IT pros take care of your tech while you focus on your business priorities.

Your systems will be under close observation, monitoring the critical health status of devices and line of business applications.

Techs will automatically maintain current operating system, productivity, antivirus, antispam and antimalware software updates, and patch levels.

LDD will manage user access to your systems, devices, applications, storage systems, networks SaaS services and much more.

Our team will deliver monthly reports revealing your systems performance and any current or potential issues.

Our process will capture anomalies so we can remotely diagnose problems before they occur.

We will provide capacity planning reports for informed IT purchasing and budget decisions.
Why Choose LDD for Network Management Solutions?
LDD is deliberately a small business because it allows us to focus on our customers and provide personalized service, like our in-depth Network Management.
We ensure network resources are made available to your employees efficiently and quickly.
Network disruptions are expensive, and your company's productivity relies on a smooth and secure network. Let us show you how great Network Management can enhance your company's performance.
LDD has been in the business of proactive Network Management services for nearly 20 years.
Our excellent customer retention and referral rates show the value of our services and the trust our clients put in our hands.
Albuquerque – We provide professional monitoring services in Albuquerque that's both high-quality and cost-effective. With a wide range of network monitoring options, we can provide the most cost-effective solution for your IT needs.
Rio Rancho – LDD offers affordable Network Management Services solutions for clients in Rio Rancho. 
Santa Fe – We deliver comprehensive Network monitoring services in Santa Fe and we resolve network error efficiently by configuring security assessment solutions.
Belen – Stabilize your business network by using our Advance Network Management solutions in Belen. 
It is a proactive process of utilizing software applications that monitor your network and every device attached to it 24/7/365 completely behind the scenes from the users. The monitoring service will identify slow or failing components before they cause problems, saving the business owner money and downtime.
Because this is a proactive process, we can solve potential issues before they become real problems and it allows us to pinpoint the exact areas of issue and it is all done without interruption to the users.
Any network can experience problems and if it is not monitored, issues that could have been avoided can turn into real headaches.