Trusted IT Support Solutions for Businesses in
New Mexico
At LDD, our support phones are answered live by a real person during business hours. Our techs will be on-site within 1 hour for emergencies.
No lengthy agreements at LDD. If you're not happy with the job we are doing, you are free to cancel at any time.
If you are not 100% satisfied with our service, we will make it right. If we cannot, we will give your money back.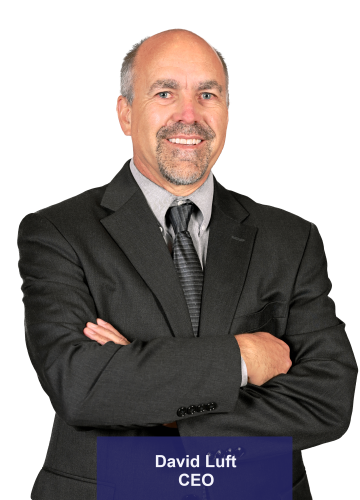 The Experts at LDD Make Technology Work

For You
LDD is a trustworthy and experienced IT support and solutions company in New Mexico. We have been serving our community in Albuquerque, Rio Rancho, Santa Fe and Belen since 2003.
With LDD on your side, you can focus on your business priorities while our professional team handles every aspect of your technology– think of us as your virtual IT department.
Expertise in compliance including CMMC
Prompt response times
Satisfaction guaranteed
The IT Support Experts at LDD Make Technology Work For You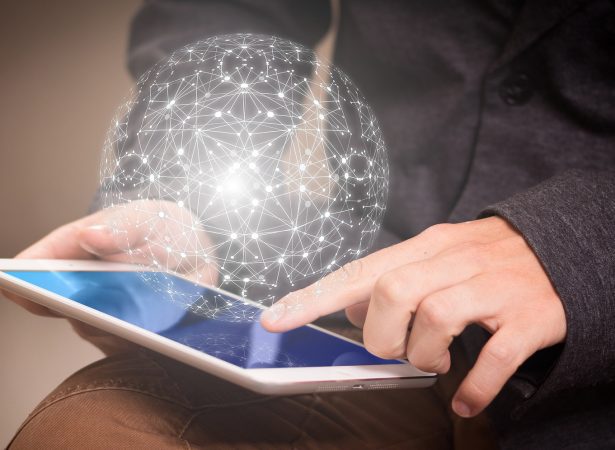 Fill Our The Form To Claim Your FREE Cyber Security Audit
Important! We hate spam as much (or more!) than you and promise to NEVER rent, share, or abuse your e-mail address and contact information in any way.
With the ever-changing pace of technical advances, many businesses struggle to maintain their technology needs. Our pros deliver professional IT Solutions and IT Support Services allowing you to focus on your business, not on the technology that supports it.  Allow us to handle that for you.
Trusted IT Support Services for New Mexico Businesses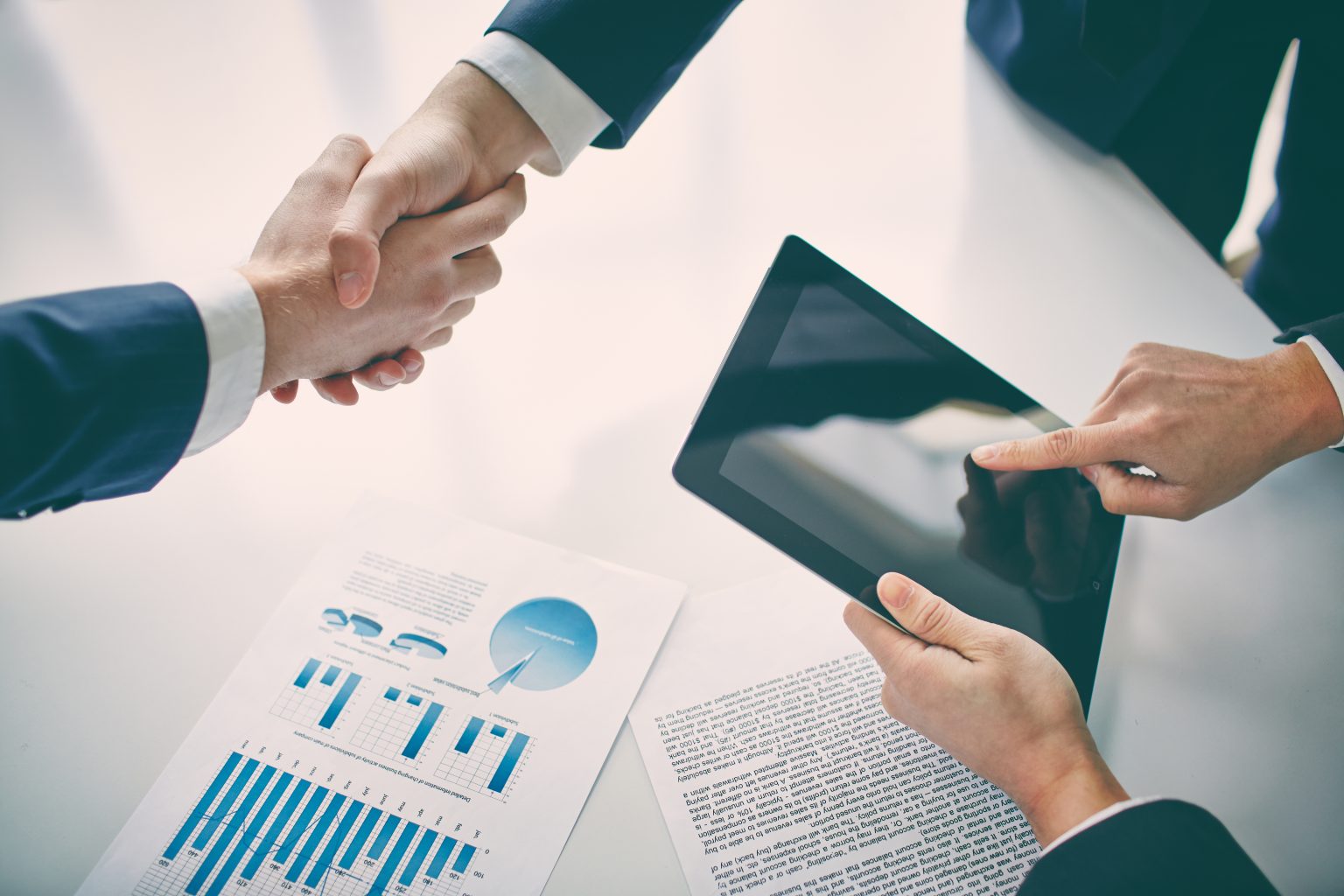 Our IT Support processes deliver more uptime and peace of mind to small businesses. Our IT Consulting philosophy of relationship building provides our clients with trust in LDD and a stress-free technology experience.
When your computers and network are trouble free, you can focus on your business and not the technology behind it. 
LDD can save you time and money by creating a one-stop shop print per page cost, that will simplify your bill. A recommendation will be provided to decrease your overall cost.
Upgrade your existing phone systems with advanced communications features while reducing costs with our 3CX VoIP Phone Systems.
Why Choose Us for IT Support Services?
LDD provides IT solutions that deliver clients the maximum value for their dollar.  As a service-oriented, rather than sales-driven business, LDD serves the best IT Support Services with professionalism and quality. We promise to be knowledgeable, courteous, and prompt.
No Long-term Contracts –

You will not be held hostage to a lengthy agreement if that's not your style. If you're not 100% happy with the job we're doing, you are free to cancel at any time.

Increased Productivity – With LDD, you can take care of your business priorities and forget about technology knowing that we have that covered for you 100%.
Peace of Mind – With our cybersecurity expertise, rest assured knowing your network is safe and secure—we'll even provide you with the compliance reports that prove it.
Expertise in HIPPA, FINRA and PCI Compliance – We employ software to ensure your business adheres to state and federal laws and regulations to assist in keeping your compliance current.
Expertise in CMMC – Are you bidding for your first government contract? We can help you with the latest requirements around compliance and monitoring.
Lickety-split Response Times – Service Phones are answered live by a real person with no phone trees or ques. We are on-site within an hour for emergencies.
100% Satisfaction Guaranteed – If you're not 100% satisfied with our service, we will make it right. If we cannot, we will give your money back.
What New Mexico Businesses Say About our IT Support and Solutions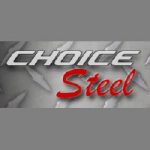 Kirk Nunnally
President and CEO Choice Steel Company
In our experience with other IT providers, LDD has proven to have better overall knowledge of the IT world and delivers faster service when we need it most.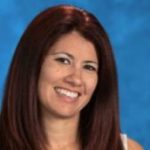 Monica Aguilar
Executive Director Mark Armijo Academy Albuquerque
LDD Consulting is reliable, consistent, and provides great communication. We appreciate them for their hard work and dedication.

Ginger Moreno
Office Manager ABQ Endodontics
Our Endodontic practice has had the pleasure to work with LDD. David and his team are very professional and knowledgeable and always resolve issues.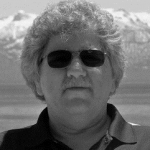 Rich Young
Service Manager Brazos Valley Services
David and his team of highly trained professionals always make me feel as the one and only priority whether it's a critical emergency or just day to day business. 
✅ Albuquerque – We offer IT Support and Solutions for small businesses in Albuquerque, New Mexico's largest city.
✅ Rio Rancho – With the fast expansion of this city, the need for IT Support Services in Rio Rancho is high, and we are happy to serve here
✅ Santa Fe- Our capital city has a thriving business community where IT Solution services in Santa Fe are a must.
✅ Belen – We are happy to provide our IT Support services in Belen because it is a small community with big possibilities.
Not Ready to Call Us Yet?
No problem. We would like to send you a copy of our report, "18 Reveling Questions You Should Ask Any Computer Consultant Before Giving Them Access to Your Company's Network." 
This report will arm you with insider information and critical questions you should ask any IT support company BEFORE giving them access to your computer network.
Simply fill out the form here and we will send you a copy today.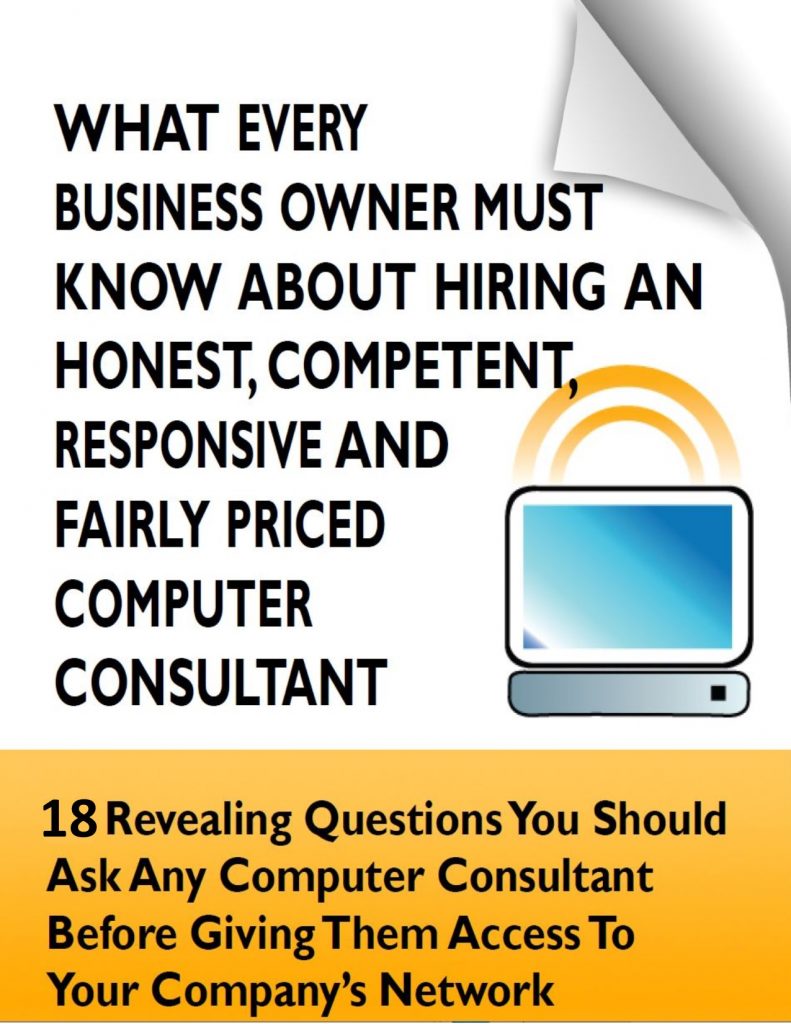 Download your FREE Copy now.
Our IT Support services encompass anything technology related in your business. So, it not only means providing our expertise in the areas of your computer network, database management, cyber security, but even your phone system and remote staff devices can be part of IT support.
In our opinion, yes! We prefer providing on-site support when it is required, and we prefer knowing our clients and our clients knowing our techs personally. It helps us build a relationship and it also allows us to give our support with a personal touch. Even though our business is all about machines and technology, it's really the human component that helps us to provide our customers with the best service. Afterall, they are trusting us with their most important information.
Experienced leaders are a good indicator. Our CEO, David Luft, has been running his small company for almost 20 years and was in the IT field for many years prior to that. Additionally, look for client referrals and ask to speak with a few directly. You'll be able to ask frank questions of other companies that are already working with the firm you're considering. You can also check the business' customer policies such as their guarantees on their work. At LDD, we stand behind our 100% Satisfaction Guarantee, and we will never force our potential customers into a long contract. If you're not 100% happy with the job we're doing, you are free to cancel at any time.