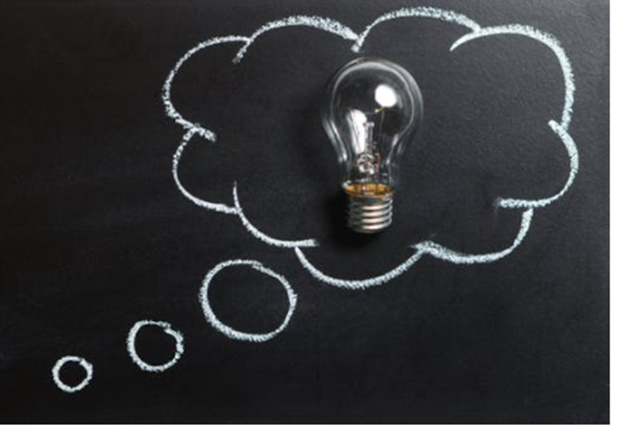 Is Cloud Computing
the Right Solution for Your Business?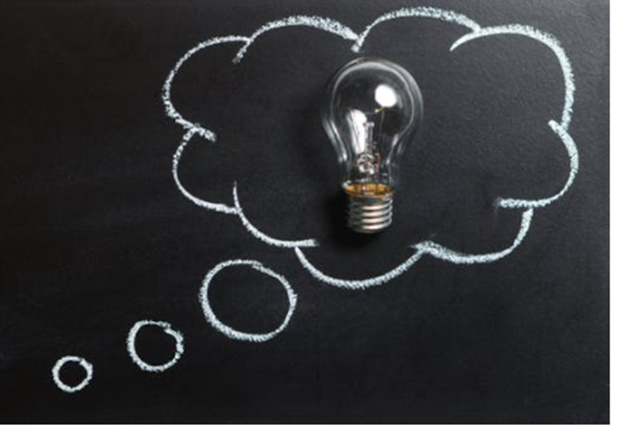 Businesses of all sizes find that cloud computing is the ideal solution to provide cost-effective and efficient computer networking and communication applications.  Cloud computing offers your business simplicity, control, and convenience by providing a centralized location for data storage and the ability to access and transfer data between a wide range of devices, on demand from your home office or any remote location with access to high speed internet connectivity. Cloud-based solutions are an ideal alternative to creating your own data center and having to recruit and train IT specialists to run, maintain, and secure your most important systems and programs.
What is Cloud Computing?
Cloud computing involves the use of the internet for comprehensive computing services that provide faster, flexible resources for your business services, databases, data storage, communications, software, and analytics. These dynamic networks offer effective infrastructure applications that are customizable and dynamically scalable to your business needs and purposes.
Cloud-based computing applications are not hosted on your physical machines and are not restricted by your company's internal capabilities and spaces. It offers your business time and cost saving opportunities that allow flexibility and portability that have never been more important in these unprecedented times of social distancing and remote working guidelines.
In more than two decades since the inception of cloud-based computer networking, the technology and processes have been refined and upgraded along the way. There are now a wide range of options to customize the way business data is deployed and managed to fit ever-changing needs and priorities. Cloud services and Cloud solutions come in a wide range of customized applications, with most falling into one of several categories.
Public Cloud
All computing infrastructure for your business is housed within a cloud computing company offering service solutions for sharing resources. For example, Microsoft Azure or Google drive. 
Private Cloud
Using a private network to host all of your computing and cloud storage infrastructure with no sharing capabilities. A private cloud network offers the highest level of security and control.
Hybrid Cloud
A hybrid cloud service integrates both public and private clouds for a cost-efficient and safe approach to your computing and communication needs. This allows you to host your most important and sensitive information and data on a secure private cloud, while secondary applications are housed in other public cloud spaces.
Software as a Service (SaaS)
Software applications are delivered through the internet as subscriptions helping you to host and manage your infrastructure. SaaS allows you to handle maintenance issues such as software upgrades and security patching. SaaS cloud computing applications offer a variety of customized configuration options enabling you to modify and make necessary additions. For example, Microsoft Office 365. 
Infrastructure as a Service (IaaS)
The most basic cloud computing category, IaaS is the process of renting IT infrastructure and servers from a cloud provider on a pay-per-use basis. Services for IaaS cloud computing include virtual private networks, comprehensive analytics, developer tools, and the monitoring of applications.
Benefits of Cloud Computing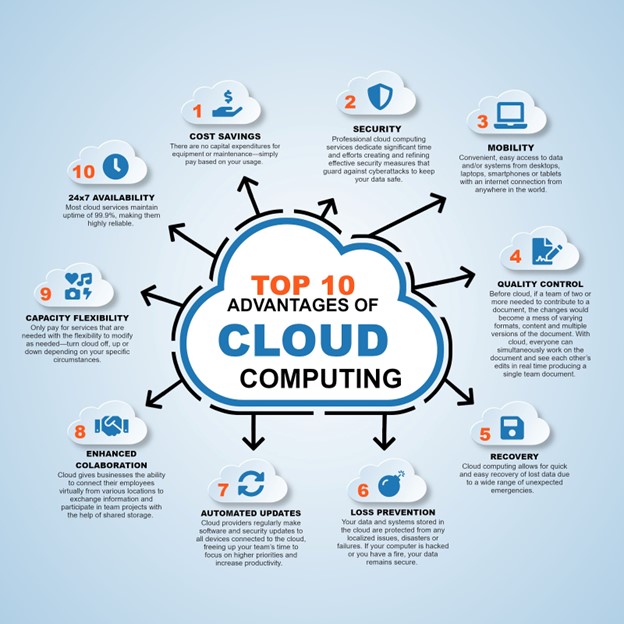 Cost Savings
While there is an initial cost outlay to set up and initiate cloud computing, these services provide an impressive long-term return on your investment. Businesses pay only for those services that are needed with the flexibility to adjust and modify as circumstances change.
Security
Companies that provide professional cloud computing services dedicate significant time and efforts creating and refining effective security measures that guard against ever-changing cybercrime techniques. Keeping data and systems offsite keeps data safer while meeting all necessary compliance requirements.
Mobility
The global business community relies on mobile communication and transactions now more than ever with the emergence of the coronavirus pandemic. Cloud computing services allow convenient and clear accessibility to desktops, laptops, smartphones, tablets, and any other kind of device that has access to an internet connection.
Quality Control
Having all your company's documents and data accessible from a single place and compatible formatting allows you to receive the highest quality reporting. Cloud computing ensures the ability to keep your data consistent, reduce the chances of employee errors, and present a clear path for all updates and needed improvements.
Recovery
One of the biggest concerns for companies relying on computer networks and data storage is the risk of losing important information from a system failure from a power outage or natural disaster. Cloud computing allows for quick recovery of data lost due to a wide range of unexpected emergencies.
Loss Prevention
If all your valuable business information and data is housed within the local hardware of your in-house computers, you run the risk of permanently losing data in the event of a problem or disaster. In cloud-based services, all data uploaded to the cloud is immune from any localized issues or weather-related outages.
Automated Updates
Having your local IT provider manually update the software on employees' computers takes time and reduces productivity for your staff. Cloud computing will automatically update and refresh all applications and programs without wasting your team's time or efforts.
Why Choose LDD Consulting?
Data management is a complicated, competitive, and ever-changing industry that requires a team of professionals with years of experience in business applications and cloud computing to keep your information safe, secure, and accessible. LDD Consulting offers cost-efficient computer and communication solutions for businesses of all types and sizes. We offer comprehensive, flexible plans for management and support for all of your cloud computing service needs.
Get Started at LDD Consulting Today
Contact David Luft, CEO, LDD Consulting for more information about cloud solution services and start streamlining your business today. Call LDD at (505) 792-2375.  
Don't want to talk just yet? Then at least allow us to give you our FREE Executive Report: "5 Critical Facts Every Business Owner Must Know Before Moving Their Network to the Cloud." This report discusses more details in simple, non-technical terms: the pros and cons of cloud computing, data security, how to choose a cloud provider and three little-known facts that most IT consultants don't know or won't tell you about cloud computing. Even if you aren't ready to move to the cloud yet, this report will give you the right information and questions to ask when the time comes,