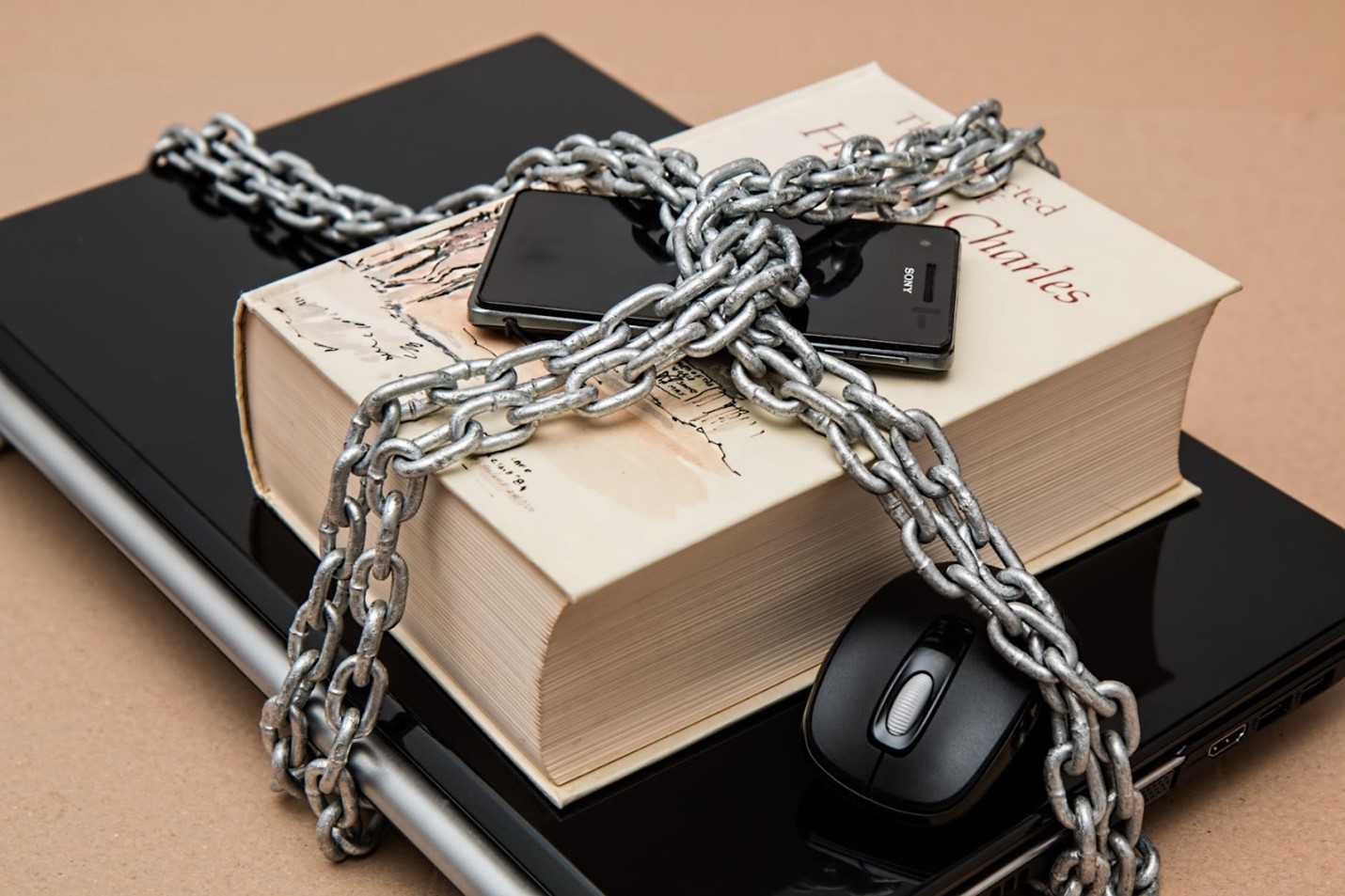 Mobile Phone Security and How to Avoid Breaches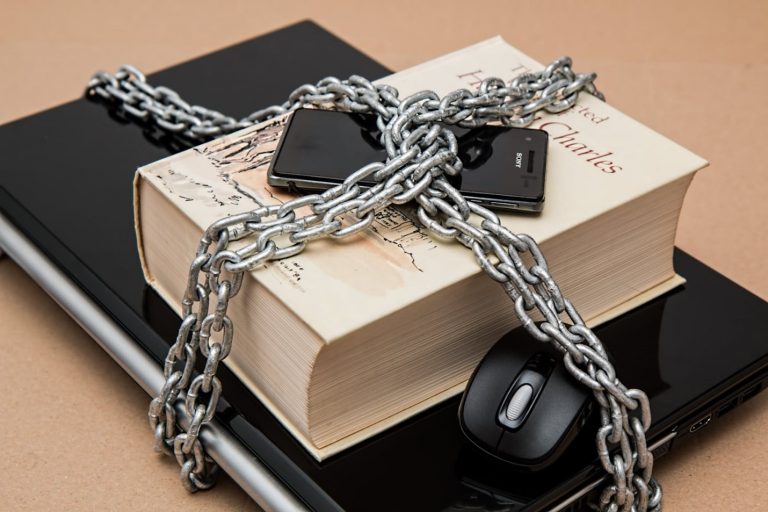 Cell phones have become a major part of the daily lives of billions of people across the world. For many, their smartphone feels like an additional appendage supplying a constant source of information and activity. Mobile devices house a great deal of sensitive information, including business data that can be stolen and put your company at risk if the proper safety precautions are not established. 
Mobile Phone Threats
It is easy to get careless when it comes to even the simplest measures to secure your phone. Cybercriminals are trained to take advantage of the slightest vulnerabilities to access your passwords, banking and credit card accounts, and other important data. The following are the most common threats to the security of your cell phone.
Data Leakage
Data leakage from mobile phones typically occurs from allowing apps to access the information on your device. Innocent user errors in transferring sensitive files through public cloud storage services or mistakenly passing on emails to the wrong parties can compromise the integrity and reputation of your security.
Downloading an app that shares your information with other users and accidentally emailing sensitive, personal information to an unauthorized recipient are common ways data stored on cell phones can be leaked. 
Phishing Attack
Users are far more likely to become the victim of a phishing attack on a mobile device than on a laptop or desktop computer. Text messages, app notifications, and social media platforms are especially vulnerable for users on the go and quickly sifting through and opening messages without paying attention.
Wi-Fi Interference
Mobile devices can only be as secure as the networks they are connected to. Floating public Wi-Fi networks allow your communication and activity to be intentionally intercepted to gain access to your most important personal information.
Older Devices
Older versions of smartphones, tablets, and other wireless devices do not have the same level of security to protect them from today's advanced attacks. Many of the older mobile devices cannot even accept the modern security updates that would keep them protected.
Bad Password Habits
Getting users to develop safer password habits is a battle IT specialists and cybersecurity professionals have now been waging for decades. Weak and reused passwords across personal and business-related accounts leave cell phones wide open for hacking and other cyber-attacks.
Physical Device Breech
People who tend to leave their cell phones unattended and vulnerable to theft are often the same people with weak or no passwords. Without a strong screen lock password, anyone who picks up your phone can access everything on it, including your most sensitive accounts and information.
Ways to Make Cell Phones Safer and Healthy Cell Phone Habits
We rely so much on our phones throughout the day, and they often contain our most important, sensitive information. Yet, too many of us are carelessly walking around without implementing some simple steps to keep our cell phones and the data on them as safe as possible.
The following are some common sense ways to make your cell phone safer and more secure.
Mobile Device Management
In today's working world, it is not uncommon for businesses to allow their employees to use their personal mobile devices to access work files and information, boosting productivity while simultaneously risking data security. For a business owner, this is a dangerous gamble. 
Mobile Device Management (MDM) is a software security solution for managing multiple mobile devices (including smart phones, tablets and other endpoints) used for business purposes. The application allows businesses to control what apps are installed, password usage, two-factor authentication, wipe lost or stolen devices, keep device software up to date and backed up regularly. Another benefit of MDM is that it can be applied to both business and personal devices. More often than not, employees use their personal smart phone to check work email while on the go. MDM has the ability to separate the personal data from the business data, providing privacy. 
Home Screen Lock
Putting a password-protected lock on your home screen is the best way to keep uninvited eyes from accessing your phone. Increasing the home screen password length will make it even harder for others to get in.
Avoid Public Charging Ports
It seems harmless enough to plug your phone into a public charging port when you need some extra juice. However, when you connect to chargers at an airport or shopping center, it is transmitting data in addition to power. Hackers can access compromised outlets and get at your emails, texts, photos, and other valuable information or even install malicious code onto your phone.
Add Authentication Steps
The reason most people leave their cell phones vulnerable is convenience. It takes time to get past extra authentication steps. Multiple factor authentication (aka MFA or 2FA) protocols double-check the legitimacy of your identification before allowing you access to the phone or specific accounts on it. MFA should be used for all sensitive accounts.
Regularly Update Software
Updating the software on your phone is a minor inconvenience that helps protect you from the smartest and most aggressive hackers. Stop ignoring the notices and update your phone. The longer you put it off, the more at risk your data becomes for a malware malfunction.
Strong Passwords
There are many password manager apps that can help you organize all your passwords in a single place and even generate complex, random passwords for all your sensitive accounts. It will make your life so much easier and safeguard you from cybercriminals.
Public WiFi
We do not recommend using public WiFi EVER, especially when using a banking app or shopping online. This makes a hacker's work that much easier because you've just given them access to your banking and credit card info. 
Educate Yourself and Your Staff about Phishing
Learn how to spot a phishing email, text, post on social media. They can look authentic and even use logos from trusted brands and companies. They will include a message with some type of seriousness, urging consumers to take immediate action. For a more in depth article about phishing and to test your cyber security know-how, check out our blog, "What You Don't Know Can Hurt You."
The simplest steps can make the biggest difference in protecting your phone from damaging malware, intruding hackers, and other cybercriminal activity. Taking steps to secure your phone will keep your personal and business information from being stolen and used against you and your company.
For more practical advice from experts in the IT Services field, including David Luft, CEO of LDD Consulting, watch The REBOOT's episode on Smart Phone Security.