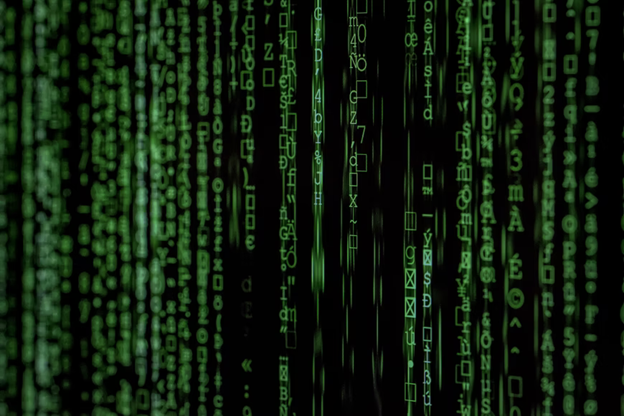 Cybersecurity Secrets Your IT Provider Should Be Telling You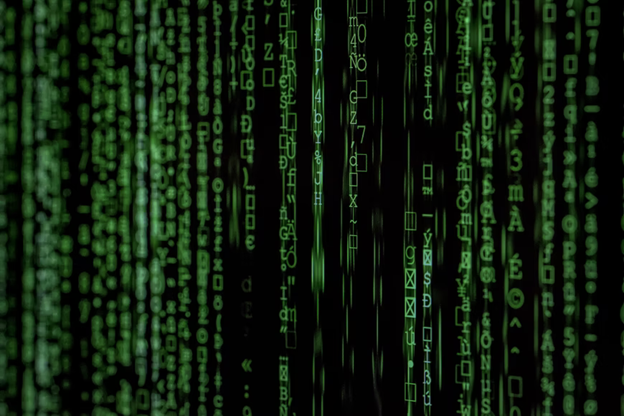 In today's technology-driven world, countless businesses fall victim to cyber crimes such as viruses, malware, and scams. In fact, the Identity Theft Resource Center found that the total number of data breaches in 2021 have already exceeded the amount in 2020. With sensitive information, financial transactions, and private data on a business and its customers online, companies are vulnerable to hackers and breaches if they don't have a strict cybersecurity procedure and system in place. 
3 Common Misconceptions that Businesses Have Towards Investing in Cybersecurity 
No matter the size, sector, or type of business that you own, cybersecurity is of the utmost importance. Unfortunately, many businesses fall into the trap of believing that they do not fall into the category of companies that hackers target. However, this cannot be further from the truth. 
Let's bust 3 of the most common misconceptions that businesses believe about cybersecurity: 
#1: Small Businesses Aren't in Danger 
Many small businesses don't believe that they are vulnerable to cybersecurity breaches. This is because they view security breaches as issues that occur for large companies with loads of valuable, private information. In reality, these huge newsworthy hacks are only a small portion of the thousands of breaches that occur on a daily basis. 
The majority of hackers are driven to make money and cause trouble by any means possible, which is why many of them target hundreds of companies in the hopes of finding any without proper cybersecurity measures in place. So whether you're a small startup or a Fortune 500 company, you are at risk and putting your customers at risk if you don't have stringent cybersecurity protections in place. 
#2: The Credit Card Company and FDIC Will Pay Lost Money Back
Many people and companies are relaxed about cybersecurity because they believe if their financial accounts are hacked, their credit card company and the FDIC will reimburse the money that was lost. This is far from the truth, for wire transfer fraud isn't covered by the FDIC and some credit card companies won't refund your money after frequent transaction breaches. If you have money stolen because of a breach, especially without cybersecurity measures, you could be footing the bill.
Worse yet, a business can be liable for a breach that leaked sensitive customer financial information. Depending on the circumstances of the breach, a business may be responsible for damages if customer financial information was stolen and sold elsewhere.
#3: With Insurance and Backups, Cybersecurity Isn't Necessary
While many businesses believe that they can rely on backups in lieu of cybersecurity, there are many instances when this doesn't matter. Even if a business had solid backup for their data in place, it would still take them an average of 12 business days to restore their technology. 
Without the protections in place, this number only continues to skyrocket into weeks on end, in turn decreasing your business's sales, productivity, and customer satisfaction. Not only this, but it is getting harder and harder for individuals to both purchase and keep cyber insurance, and many don't have a solid understanding of what their cybersecurity insurance entails and how to be eligible for getting a claim paid. 
The Importance of Having a Great IT Provider for Improving Cybersecurity Efforts
Since cybersecurity is one of the most life-changing investments that you can make for your business in 2022 and beyond, it is equally important to have a trustworthy IT provider in place. While each and every business's IT company should be prioritizing conversations around this important topic, unfortunately, not all IT providers get down to the nitty-gritty of it all.
This includes a lack of knowledge and expertise or a lack of a solid relationship between the provider and the business. Because of this, some of the key values for a solid IT provider are transparent and truthful conversations surrounding cybersecurity and a proactive approach to strict cybersecurity measures. 
5 Killer Cybersecurity Secrets Your IT Providers Probably Aren't Telling You
The dark web serves as one of the largest shadow economies in the world – a place where many hackers choose to sell private information and purchase hacking software. While there is no fool-proof way to eradicate your business's vulnerability to a breach on the dark web, investing in cybersecurity will mitigate the risk. 
To learn from cybersecurity experts in the field to gain insights on the information your IT provider might not be telling you, let's dive into 5 of the Reboot's most crucial cybersecurity secrets that every business needs to know: 
#1: Cybersecurity Breaches Impact Reputation
If a customer finds out their private information was circulated on the dark web due to a cybersecurity breach that could have been avoided, there is really no way of going back to building a positive brand reputation. 
#2: Once You're Breached, Your Risk for a Second Hit Increases 
If a criminal was able to breach your security and manipulate you into paying them a ransom to get your data back, they saw the weakness in your business as one that they can exploit again in the future. 
#3: Laws Are in Place for Security Breaches
Despite the fact that 80% of a small business's ransom payments to hackers are not reported, there are a variety of laws in place that require businesses to report breaches to everyone who has had their privacy compromised. Businesses that fail to report breaches can face liability and hefty fines. Furthermore, paying ransom fines can even be considered support of terrorism.
#4: People Are the #1 Vulnerability in Cybersecurity
At the end of the day, most cybersecurity breaches begin with a human error. This typically happens when someone clicks on a phishing email, link, or attachment. Cybersecurity measures include policies and protocol to hold employees responsible for protecting sensitive company data. 
#5: Many Company Passwords Are on the Dark Web for Purchase
Believe it or not, many businesses' passwords are currently available for purchase on the dark web. More specifically, the credentials of 133,927 C-level Fortune 1000 executives were found on the dark web markets. This reveals just how important it is to have a separate password for each and every account.
Keep Your Business Safe Online With the Help of the Reboot Today
As you can see, treating cybersecurity as the top priority will decrease your business's vulnerability to a breach and the risk of losing time, money, positive reputation, and customers from damaged trust. To stay on top of the latest cybersecurity information, subscribe to The Reboot today! 
The Reboot is a weekly podcast and YouTube channel where a team of cyber security experts and IT business owners discuss relevant and current trends and issues in the digital business world. If you have any questions about cyber security for your organization, book a 10 minute phone consultation with David Luft, CEO of LDD Consulting—an experienced cyber security company in Albuquerque, NM.