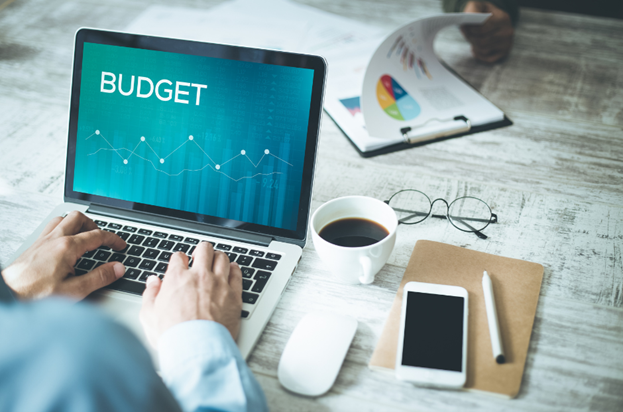 Remember the days when the primary cybersecurity move for most businesses was just updating antivirus software? While antivirus remains essential, it's not the only shield against cyber threats anymore.   
Now, cybersecurity has become a focal point in annual business budgets. Some large enterprises invest huge sums of money, even into the millions, solely on cybersecurity measures.
Yet, for small to medium-sized businesses working on tighter budgets, going big on cybersecurity investments might seem out of reach. But tighter finances shouldn't mean opening yourself to unnecessary risk. There are plenty of strategies available to help stretch and optimize your cybersecurity budget effectively.