Data Backup and Data Recovery Solutions in New Mexico
LDD's specialists provide fast, easy, and secure data backup and data recovery solutions.  Business data is vital to everyday operations, and we take network security seriously.  Count on LDD to provide safe and reliable data backup and recovery services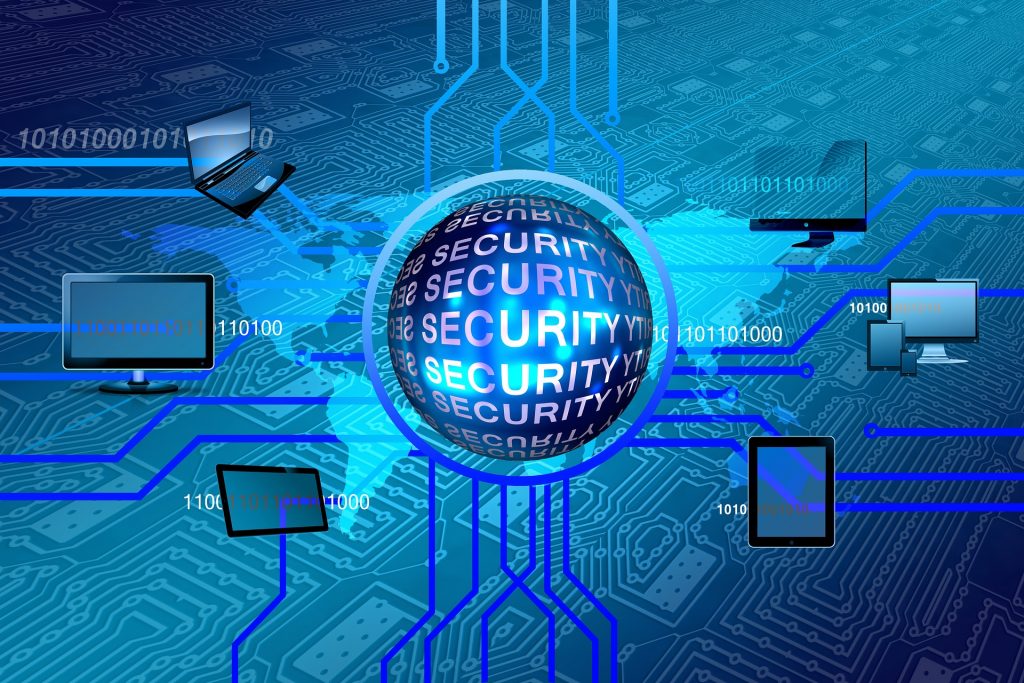 Fill Our The Form To Claim Your FREE Cyber Security Audit

Important! We hate spam as much (or more!) than you and promise to NEVER rent, share, or abuse your e-mail address and contact information in any way.

LDD's Data Backup and Recovery Services For New Mexico Business
Disasters, natural or not, can happen anywhere unpredictably to any business. Secure and sound data backup and recovery are pivotal to business.

LDD's process delivers reliable and automatic data backup and recovery to clients who wish to protect their company from the all too real possibility of disasters in New Mexico.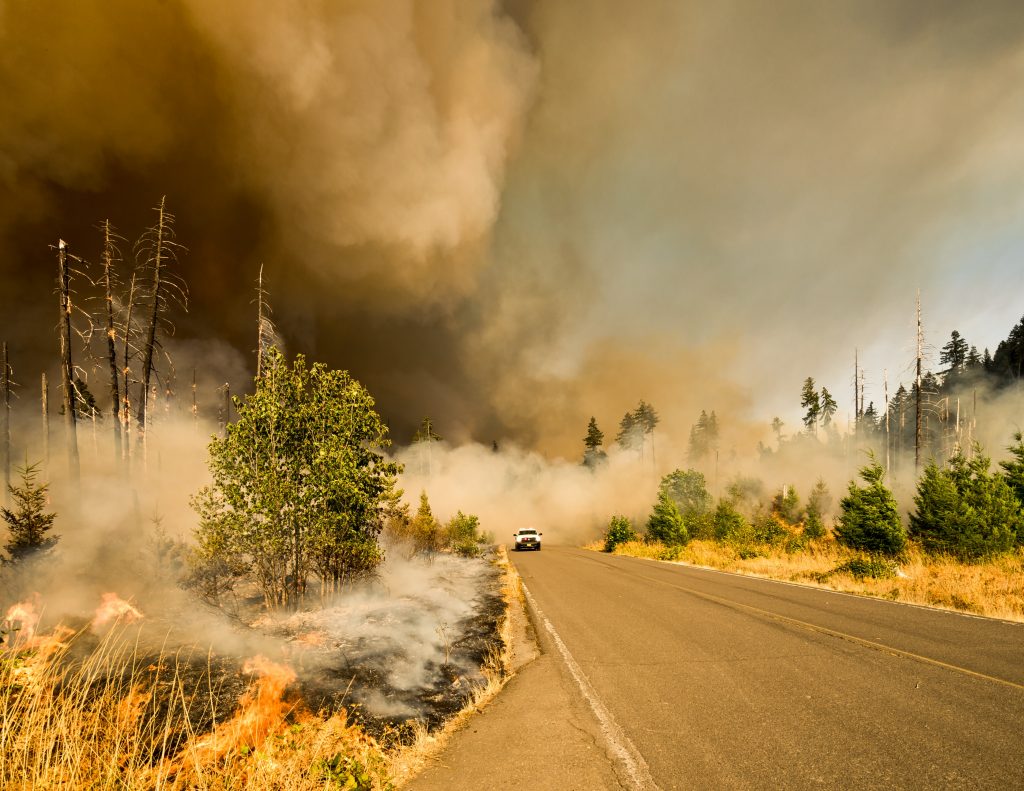 State-of-the-art encryption is employed, and data is stored in redundant, secure data centers located hundreds of miles apart.

Easy backup system allows you to choose data backup by folders or file types. Our solution allows you complete control over your backups.

Store an unlimited number of versions of the same file. With the advanced revision rules, managing your revisions is easy.

Restoring files can be accomplished at any time with just a few clicks of the mouse.

Our system provides proof that your data was backed up, when it was backed up and storage usage. Email notifications can be setup for every backup.

Backup as many computers or locations as needed all under one account for easy account maintenance.

LDD's service gives you the power to back up your critical Microsoft Exchange and Microsoft SQL Databases.

Our solution utilizes the cloud for security, flexibility, ease of use and scalability.
Why Choose LDD for Data Backup and Data Recovery Services?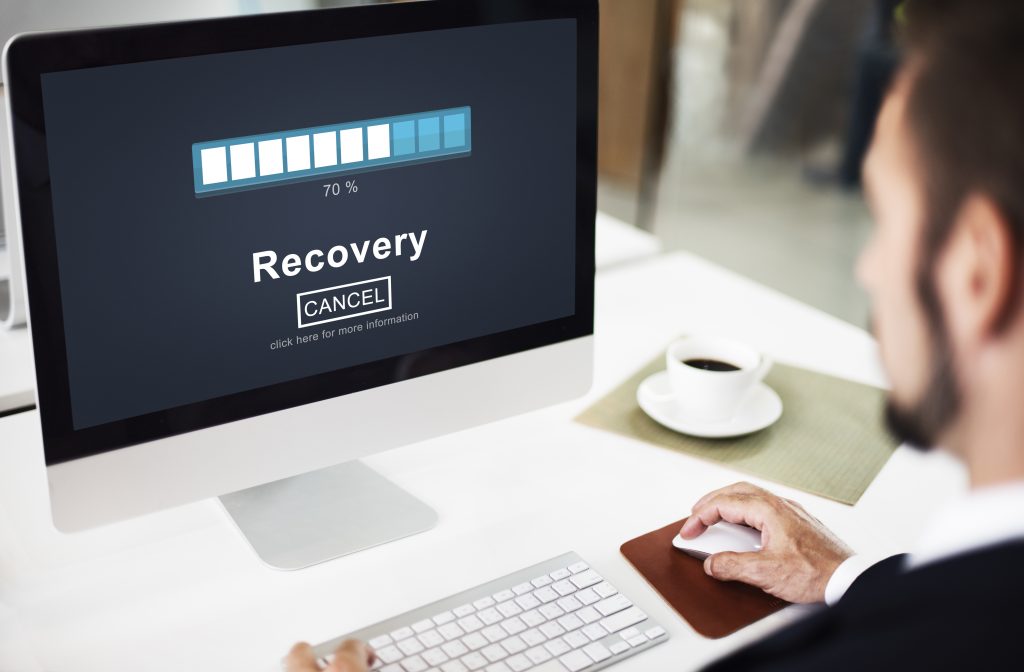 When the inevitable happens—an accidental deleted file, hardware fails, or the unthinkable cyber-attack, LDD has you covered with our Data Backup Solutions and Data Recovery Solutions.
Verified Full Data Backups – You will sleep better at night knowing your network is safe and secure. We'll even provide you with the compliance reports that prove it.
Offsite Server Backups – Servers are backed up offsite, are protected from the common hazards, the backup meets compliancy regulations.
Local Backups – We provide local backups in addition to offsite backups for quick and easy restoration. 
Backup Cloud E-mail – We backup all company email accounts to compliancy standards to protect your business and primary form of communication.
Standby Server – To minimize impact to your business and customers, we provide a standby server that can be turned on if your server fails.
No Risk – We backup all your computers and provide cloud-based access immediately if the worst happens.
Albuquerque – We proudly serve Data Backup and Recovery clients in the Albuquerque Metro area, New Mexico's largest city.
Rio Rancho – The need for Data Backup and Recovery in Rio Rancho expands along with the fast rate of growth in this neighboring city.
Santa Fe – The capital city of New Mexico bustles with business in a variety of industries where Data Backup and Recovery services are critical in the Santa Fe business community.
Belen –LDD happily travels to this nearby community to help businesses with online data backup and recovery services.